Audio Conferencing Services
Audio Conferencing Services
The future of conference calls offers more insights and flexibility than ever before.
In today's digital world, conference calling is still a critical part of any large business. Business audio conference calling, which is a phone call engaging three or more people, still lies at the core of most communication strategies. Audio conferencing solutions still provide the immediacy of the instant message venue but include the ability to understand the tone of voice, and that's important for any type of crucial conversations. 
Calls with investors, reporters, or even internal all-hands company meetings are what draw people together to collaborate and communicate. The best audio conferencing saves both money and time, cutting travel expenses substantially. That's a huge benefit of voice conferencing as a communications venue. Imagine the savings if your company is considering an overseas expansion?
Audio conferencing does not present the connection challenges of video conferencing, which can experience latency if your Internet connection is unstable. Many people are still uncomfortable with the format of video conferencing; with audio conferencing, you can still hear the speaker's tone without staring at a camera. The reliability, effectiveness, and low costs associated with audio conferencing services have made it the go-to medium for collaboration for decades.
But today's voice conferencing solutions continue to evolve, like all technologies. What are the options for a business today seeking the best audio conferencing solution?
Features of the Best Audio Conferencing Solutions
Today, the cloud allows any size company to add audio conferencing services to their business without investing in a lot of equipment. The practical reality of the Internet is that it democratized many of the expensive toys only the biggest companies could afford. Now even the smallest business can leverage the same smart features found in the best audio conferencing solutions for a standard subscription fee.
However, there are many choices when researching audio conferencing solutions. Here are some of the must-haves that you should consider: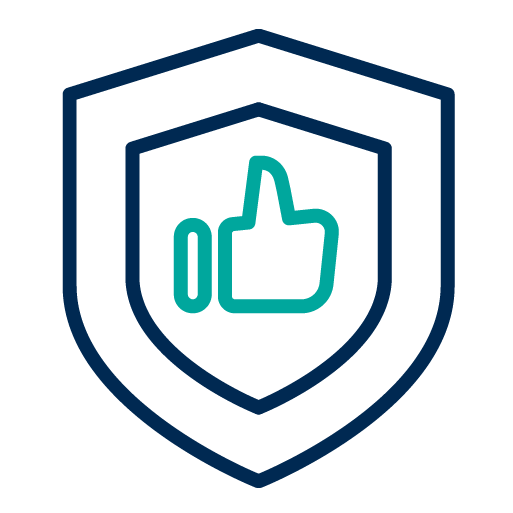 High reliability. Expect no less than 99% uptime from an Internet-based audio conferencing solution. Make sure that reliability has occurred for years, and that the vendor is well-respected with a solid client base of referrals they can share.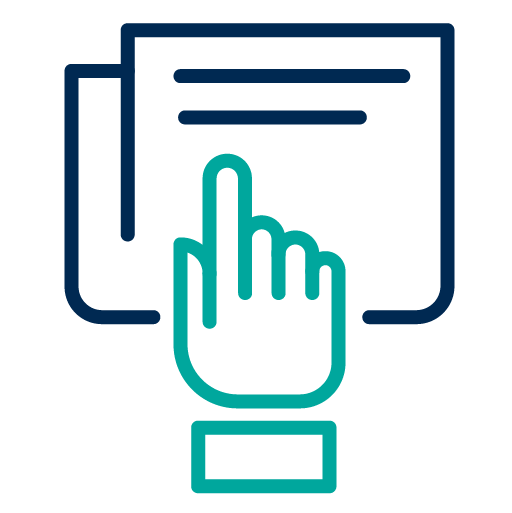 Subscription levels that can be tailored for your business. Each level should allow for more feature sophistication and more cost. Why? Because audio conferencing isn't a one-size-fits-all business solution. Your business may have very different needs from another one.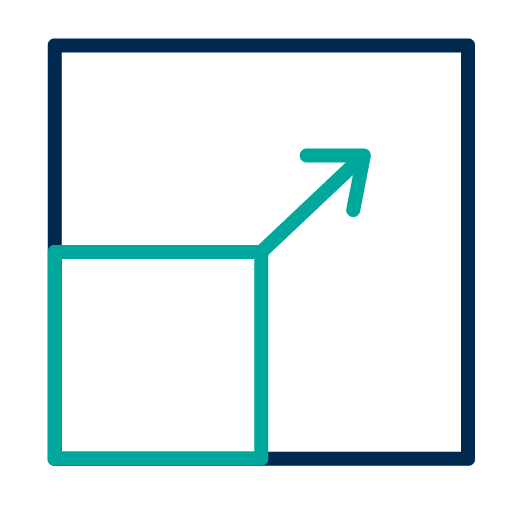 Scalability. Your conference calls should allow for at least up to 150 users, which could come in handy whether you're doing an all-hands meeting or an investor update.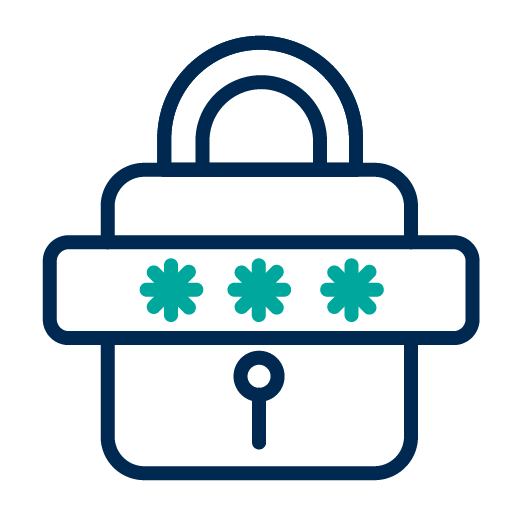 A priority on security. Make sure your calls are encrypted from end to end and are password-protected, so that you can be absolutely certain no one beyond your target audience of participants will be able to listen in to the conversation.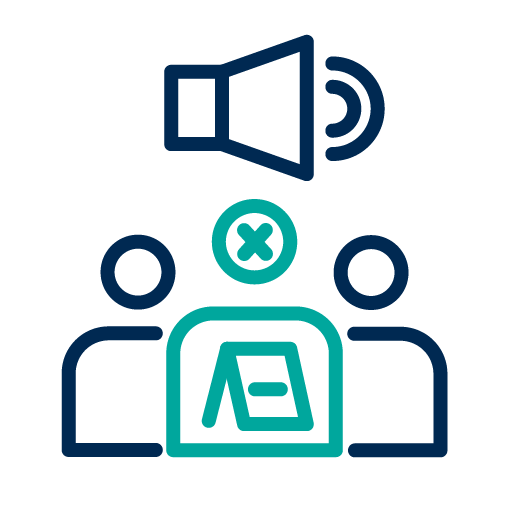 Reservationless audio conferencing. This is one of the newer features we've seen in the best audio conferencing solutions, and it's a great addition. It allows a group of people to meet spontaneously without scheduling a call in advance. It's a great addition to instant messaging, where employees go, "Hey, let's do a quick call on this."
This feature lets everyone spontaneously jump on a phone line with a team without going through the hassle of logging in, booking a conference call date, and then sending invitations to everyone else. Having this kind of spontaneity can mean the difference between innovation and business as usual.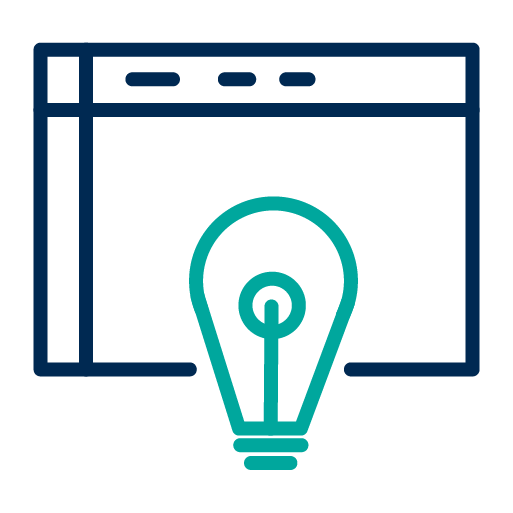 An easy-to-understand dashboard. This gives conference call facilitators a place where they can monitor all users. They have the ultimate control over the call, which is an important must-have security feature. These moderators will see who is muted or not, and can monitor who is leaving or has joined, among other features.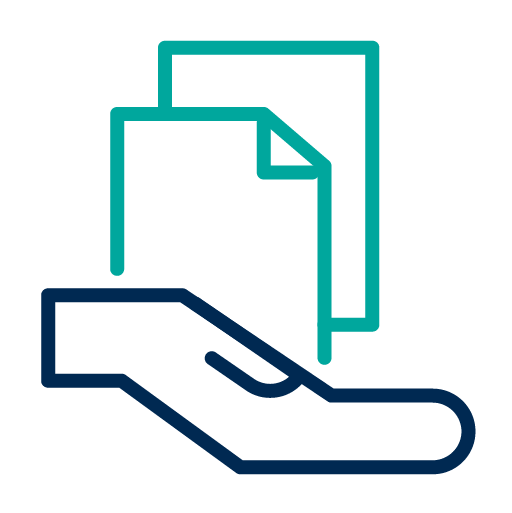 Multi-moderator support. The best solutions should also allow more than one moderator to participate with a unique PIN to manage the call. Each moderator has access to powerful moderator controls to create a high-quality experience for audio conference participants.
You can control participation on the call with the click of one button. You can mute or un-mute microphones or the ability to hear the call. This is particularly helpful for the inevitable employee who forgets to mute when the dogs are barking or the kids are screaming.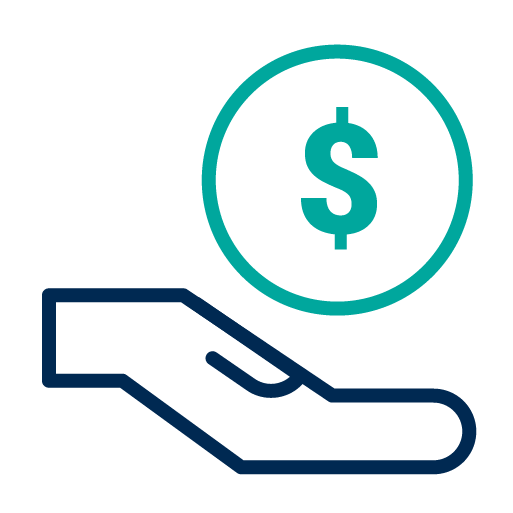 Affordability. One of the biggest benefits found in a VoIP cloud audio conferencing solution is the cost savings. Many plans offer no per-minute charges for in-U.S. calls and let you talk as long as you like without the fear of time running out. International calling offers some of the best rates.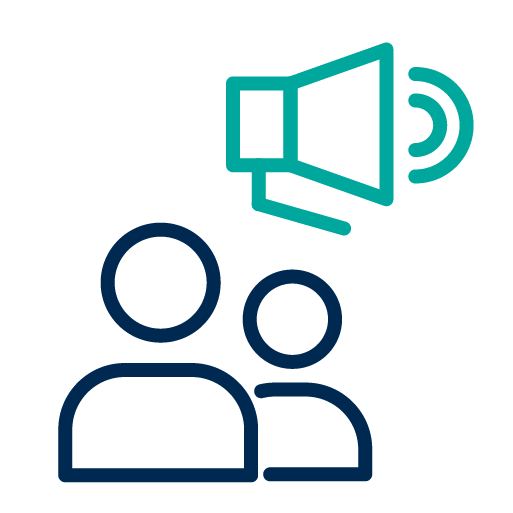 Participant announcement. Critical to understanding who is on the call is the participant's announcement feature, which can require anyone that comes on to create a personal message or say their name to let others know they're listening in. This creates a sense of transparency that's as powerful as sitting in the room with a group of people.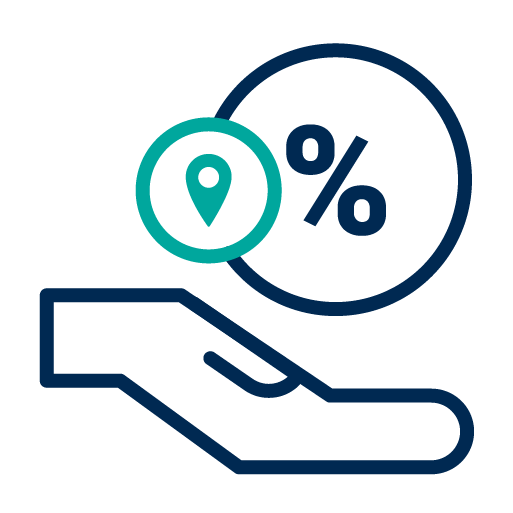 Location listener count. Look for a service that also offers a location listener count. This is great for sales calls, where you know what business is listening, but not who or how many people from that business have joined.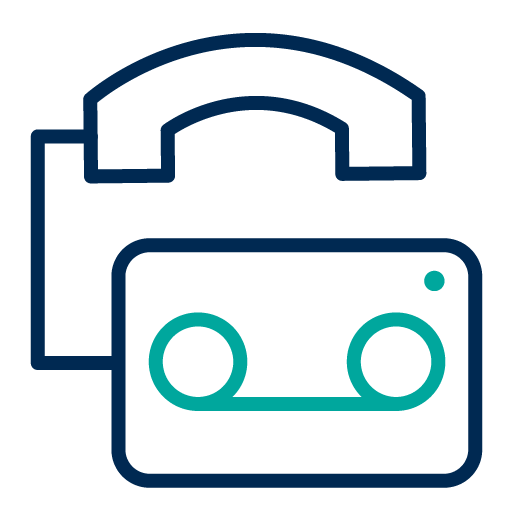 Call recording. One of the benefits of cloud audio conferencing is that you can record these calls and then have the unlimited ability to store your recordings, along with a conference call history, which makes for easier search. This has substantially positive implications for training or orientation; your workers never have to miss a communication, an update, or other information again.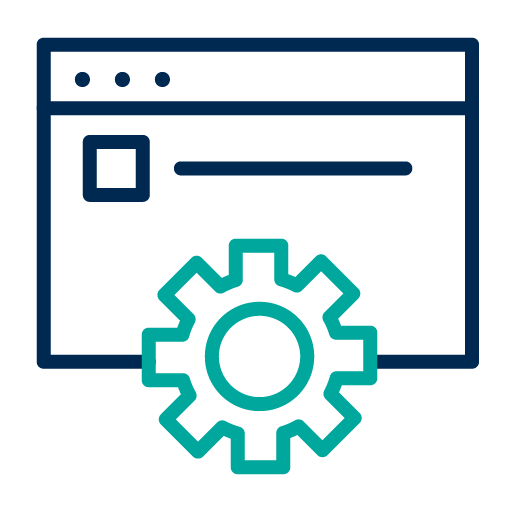 Feature customization and personalization. Look for the ability to personalize the features you use during audio conferencing. Many services let you change how participants are announced when they enter the meeting or whether the meeting can start without a moderator. Do you want to add music as people wait to join or create a pre-recorded message that they'll hear? The best audio conferencing solutions allow you to do all these things—and more.
All of these benefits and features are available today with Infinite Connect's audio conferencing solution, Infinite Conferencing. As a UCaaS solution, we offer an integrated set of communications tools that you can seamlessly drop into your business. Our scalable and customizable collaboration tools can help your business achieve a competitive advantage no matter your size. Talk with our team today. We can help.
For 20 years, Infinite has been providing comprehensive communications solutions to some of the most recognizable global brands.























Choose a better way to communicate. Contact us today.