Cloud Based Phone System
Free your business from traditional land lines.
Achieve unprecedented connectivity.
More companies are selecting cloud-based phone systems to keep up with their modern workforce and the speed of business. 
Just a decade ago, companies were laboring under unwieldy and expensive PBX hardware. With the Internet, an entirely new set of rules established a remote, mobile workforce able to do business at the speed of digital technologies. Cloud telephony providers emerged as a flexible, low-cost, reliable option for companies modernizing their approach to sales, customer service, and business in general.
Today, cloud-based phone systems move at the same speed as our volatile global markets, allowing your employees to improve their efficiencies by working from anywhere.
Features to Look for in the Best Cloud Phone Systems
The outdated analog phones are limited in the number of features they offer. Cloud telephony providers have the benefits of technology innovations that can easily roll out as new service offerings via the Internet. Adding features to your outdated PBX probably requires a physical on-site visit by a field technician.
Here are just a few of the features offered by the best cloud phone systems: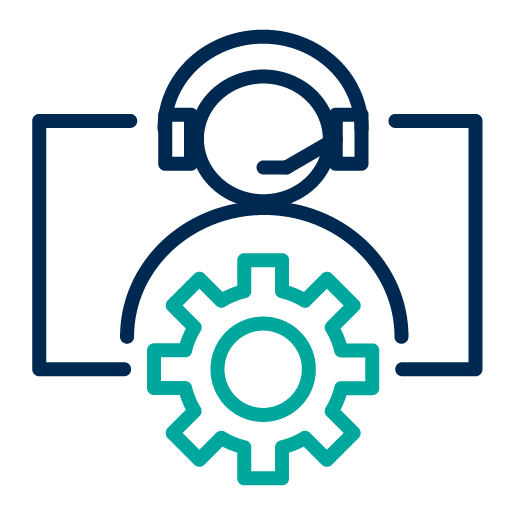 Automatic attendant features eliminate your need for a receptionist to route calls. These sophisticated cloud calling tools automate many of the same things that used to require a manual process.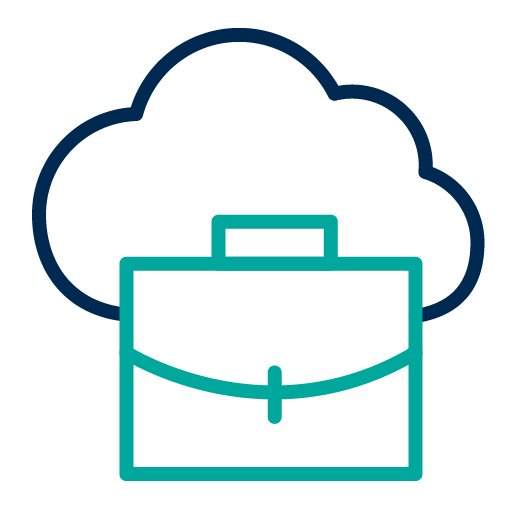 Full cloud communication suites offer a full bundle of tools from instant chat, faxing, and voice to video, messaging, and more—all for less cost than you'd pay for these services under traditional phone service provider.
Collaboration tools combine with your cloud phone system to add audio and video conferencing, file sharing, and more.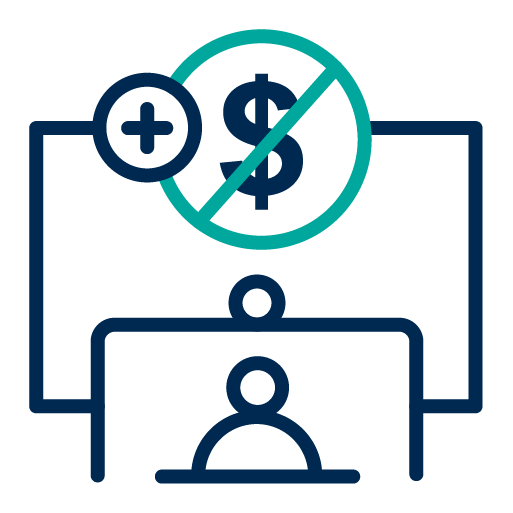 Video conferencing solutions are often included so you don't have to pay extra for virtual visits.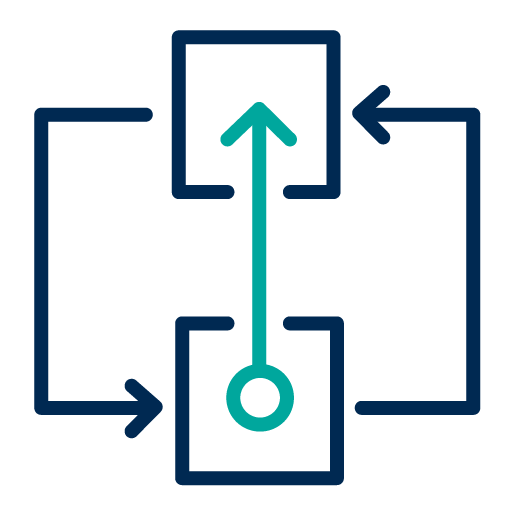 Easy integrations allow you to meld features into a single cloud suite of services. For example, you can store data, add voice, video conferencing, have free long distance, and more.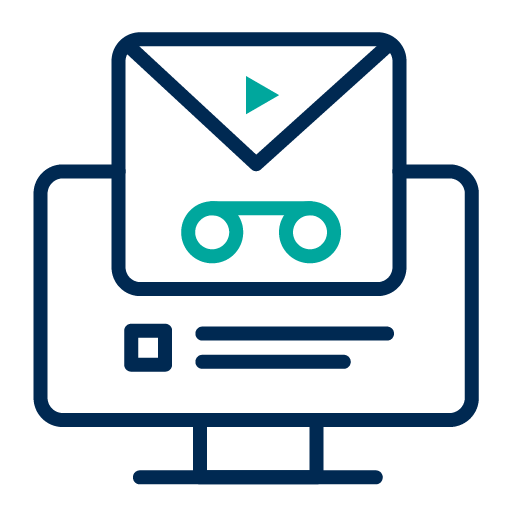 Voicemail to email transcribes a voicemail and automatically emails an audio file.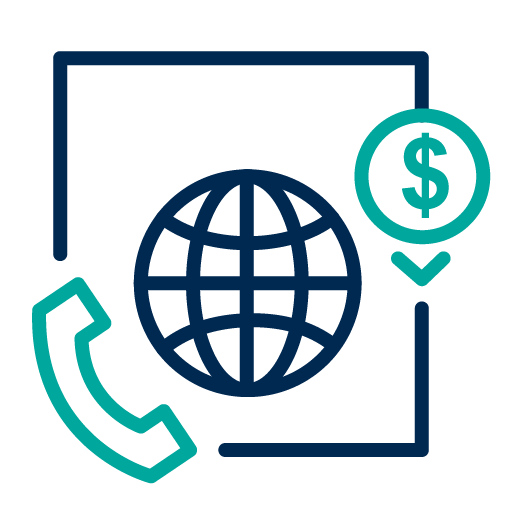 International calling charges are typically very low or eliminated completely under a cloud based phone system.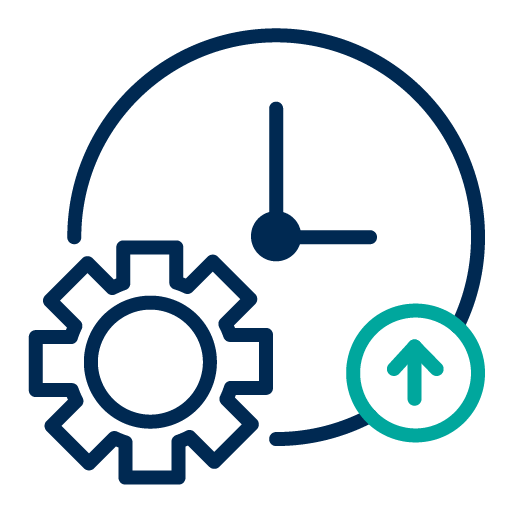 Benefits of a Cloud Based Phone System
A cloud-based phone system allows teams to make calls over the Internet by using Voice over Internet Protocol (VoIP) technology. These tools have been around for years and have evolved into the clear choice for companies seeking crystal-clear, secure communications tools that don't have a detrimental effect on their bottom line.
VoIP calls are transmitted through the Internet, allowing your employees to make their calls from the convenience of any digital device. A cloud-based phone system can make calls via a variety of methods:

A computer with a headset and microphone.

A smartphone that lets you download a dedicated app.

A dedicated VoIP phone that looks like a regular phone but connects to the cloud.
Instead of leveraging the old copper telephone lines that add additional costs, VoIP eliminates many of the overseas, local, and long-distance charges and taxes you currently pay through your phone provider. If you have a computer and the Internet, switching to a cloud telephony provider can be excellent for your bottom line.
There are five primary benefits of selecting a cloud telephony provider: 
Reduced equipment and monthly service costs, often substantial ones.

The opportunity to simplify your business communications by unifying all of these tools under one provider.

Increased and advanced features that aren't available under traditional phone service.

The ability to make calls from wherever you have an Internet connection.

Easy scalability in the cloud without the addition of additional hardware.
Cloud telephony providers with hosted VoIP service will eliminate those major investments on PBX hardware that we used to see in the past. You won't need an in-house dedicated team or an outsourced third-party vendor to maintain your equipment. Traditional phone service providers charge hefty monthly service fees, long distance, and all kinds of "taxes" that pay for the service network. 
What's the bottom line? Most companies see an immediate reduction in their phone service overhead when switching to a cloud-based phone system. This can be as high as 75%!
How Do Cloud Telephony Providers Save You Money?
VoIP can save your company money, without compromising service quality. We do this in several ways:
The best VoIP service providers offer a full spectrum of communication options for your business. These services should:
First, the cost of new phone line installations is eliminated. It's easy to add service to an existing broadband connection. Just plug it in.

Second, because the service is Internet based, you will not need a communications team to handle your PBX or other networked hardware. VoIP service is so easy to handle that any of your at-home workers can simply plug a phone in to a router and make calls. An expert provider like Infinite can create an infrastructure consisting of all major carriers, providing an exceptionally high level of redundancy. 

Third, you can bundle all of your services together and cut service charges.

Fourth, most VoIP providers offer free and unlimited calling, including overseas.
But VoIP isn't just a cost-saving service. It is also feature-rich and reliable.
Customer Service and Your Cloud Telephony Providers
One of the best benefits of a cloud phone system beyond those we've outlined is that this service can follow an employee wherever they are currently working. Even before COVID-19 forced social distancing in 2020, the trend was for more customer service, sales, and business support teams to work from home. Installing VoIP is as easy as having a solid broadband connection. Your employees can connect through their computer and take care of business no matter where they are. 
This level of follow-me customer service can benefit your business. But by integrating and bundling VoIP calling, video and messaging, conference calling, and faxing into one package, you empower your remote workforce with all of the essential tools they need to do the job. 
That's the Infinite Connect promise to our customers. We leverage today's modern tools to help your business thrive. Our customers experience the best cloud phone system with the most robust set of features as well as experienced support to make sure your company has the best in voice, video, messaging, conferencing, and fax communication solutions today. Contact us to find out how we can help your business.
For 20 years, Infinite has been providing comprehensive communications solutions to some of the most recognizable global brands.























Choose a better way to communicate. Contact us today.