Business VoIP Phone Service
Business VoIP Phone Service
The future of your business' telephone communications.
Today's workforce is mobile, remote, and fast-paced. You need an advanced communications system to keep everyone connected: Welcome to business VoIP phone service!
Traditional phone systems are outdated and unwieldy. Smart businesses leverage Voice over Internet Protocol (VoIP) service providers for a sophisticated, efficient solution for their communications problems. 
VoIP leverages the cloud to go well beyond the features and functions of an old-school PBX for a much lower price. With business VoIP phone service, you can make calls through a regular phone, a mobile app, or from your computer with a headset and microphone. VoIP service providers harness the power of the Internet to make calls, instead of the outdated copper wires on a public telephone network.
VoIP cloud communications can benefit your business by:
Combining multiple features under one reliable platform makes for easier management of your communication services. Business VoIP phone service is the technology you need to help your teams collaborate more efficiently.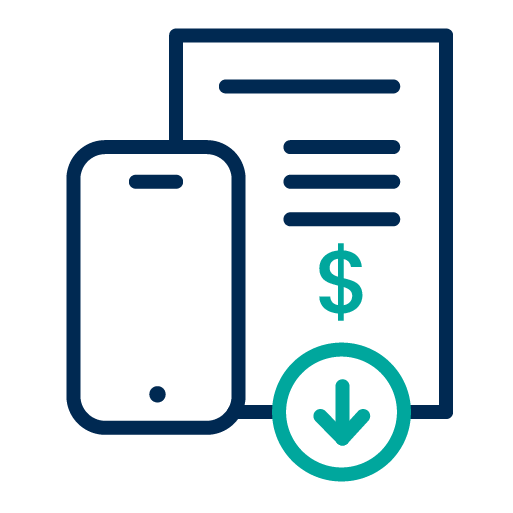 Lowering your monthly phone charges.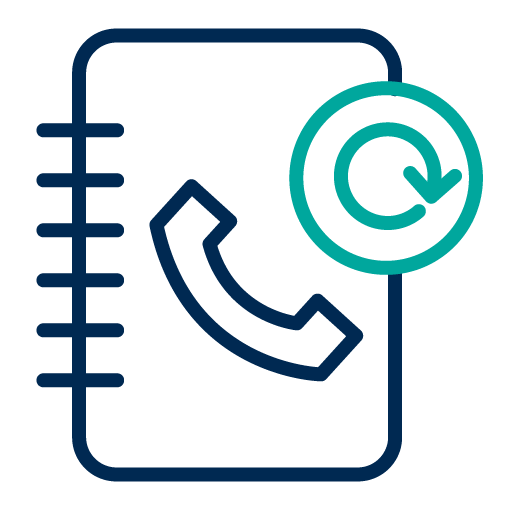 Keeping your existing phone numbers.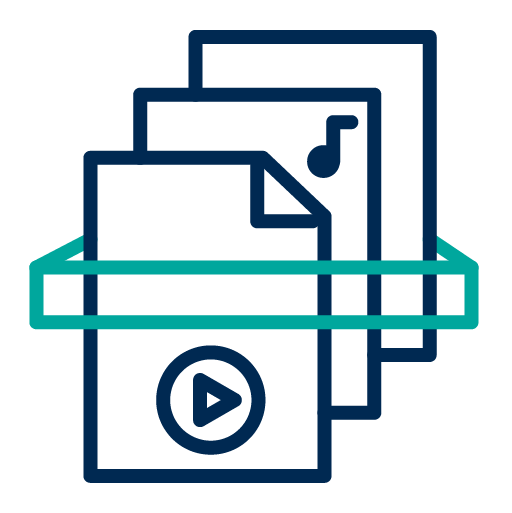 Improving your productivity with integrated audio, video, fax, text, and web conferencing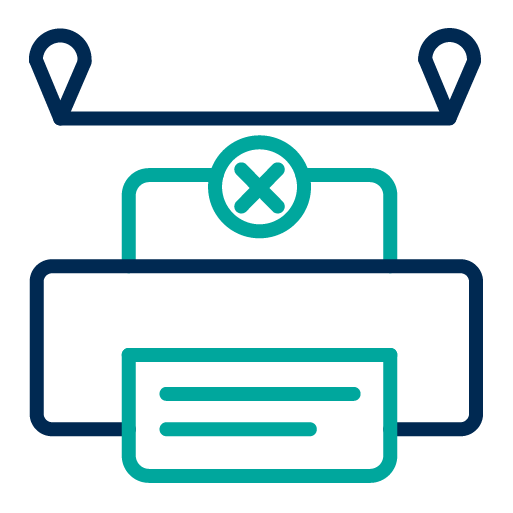 Easily sending faxes via your browser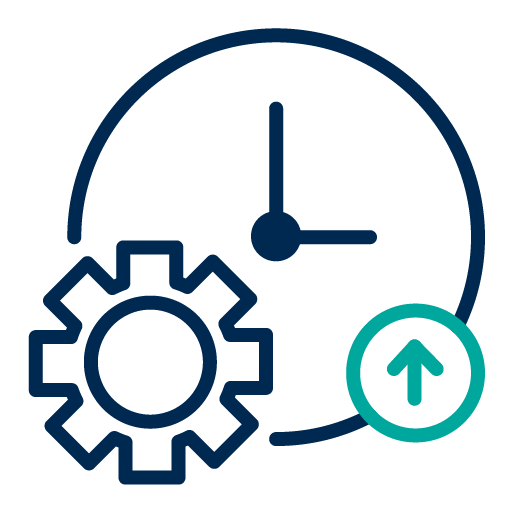 Experiencing 99.999% service uptime.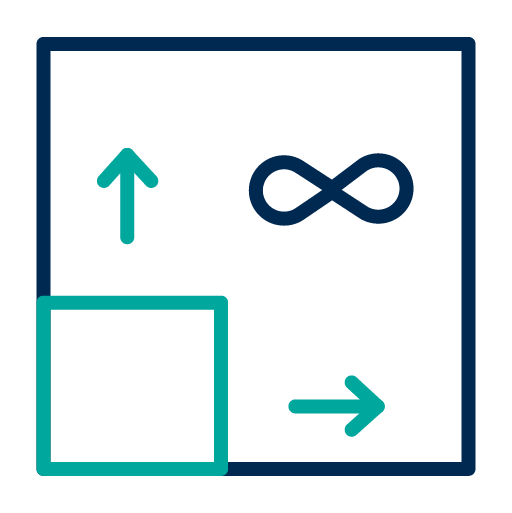 Infinitely scaling the service without adding hardwiring or hardware.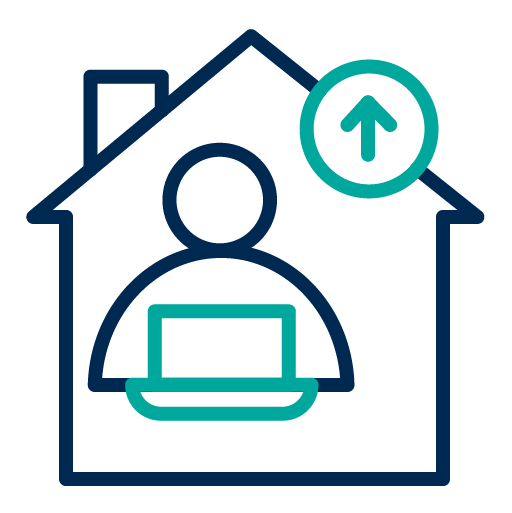 Improving work-from-home communications.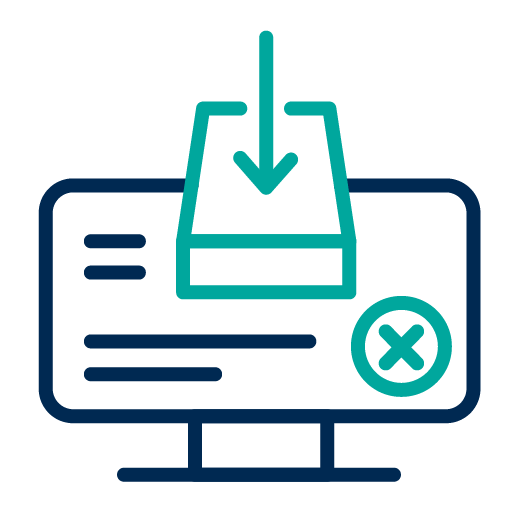 Eliminating installation hassles and maintenance.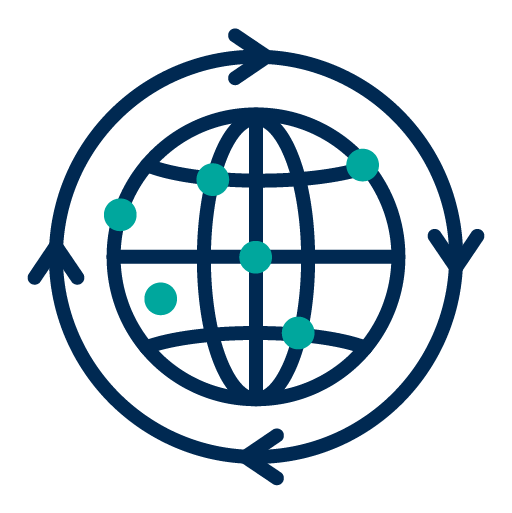 Allowing you and team to work from anywhere.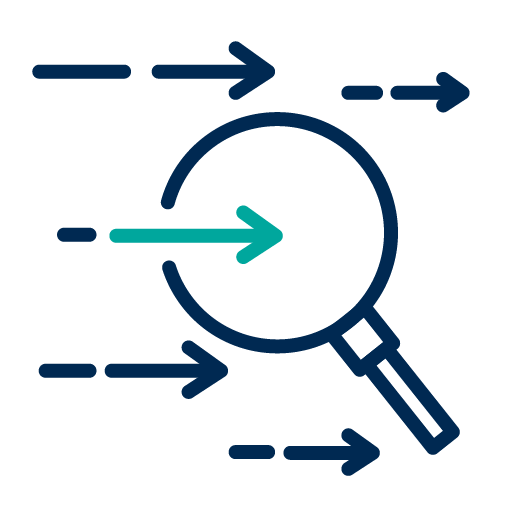 Never missing a call, with advanced find-me follow me features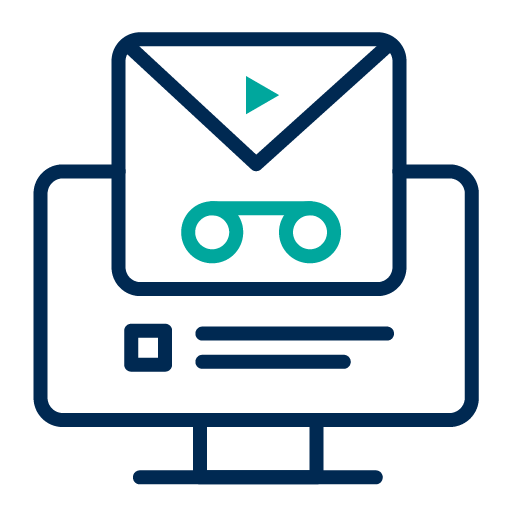 Providing visual voicemail to improve efficiency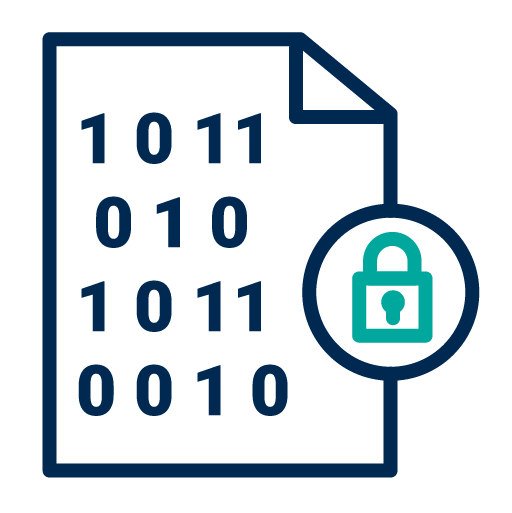 Encrypting VoIP data at the telephone itself, making it virtually impossible to intercept.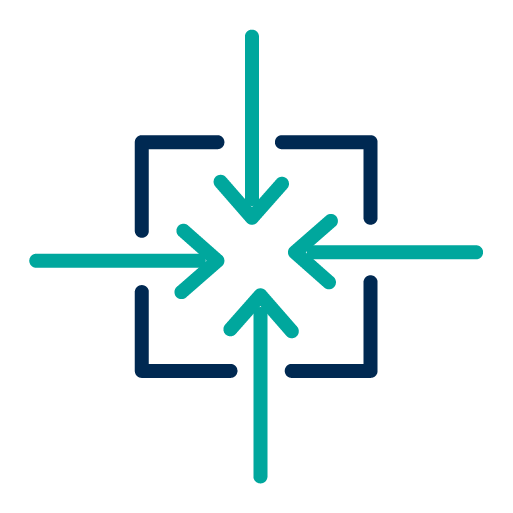 Easily integrating with other systems.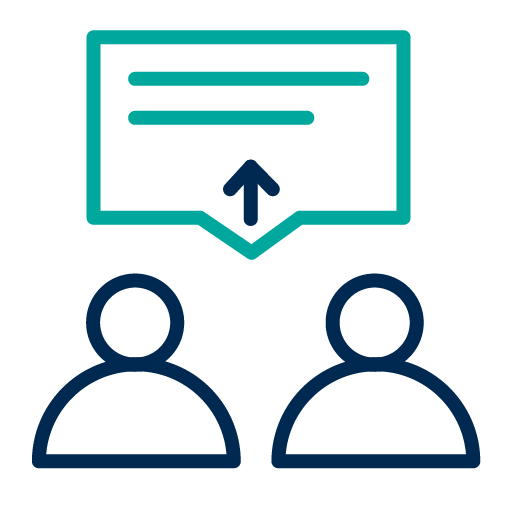 Improving communications.
It's the cost savings plus a wide array of features that make VoIP so much better than traditional phones. Three of the most notable features include:
Virtual numbers

that allow you to have a local phone number from almost any area code in the world. For example, if you have a cluster of clients in any geographic area, you can select a local area code and phone number to represent your business. 

Call routing

can transfer an incoming caller to multiple devices, ringing to your cell, your office computer, on a home phone line, or anywhere else you need it to go. You literally will never have to miss a call again. This feature is particularly attractive for today's modern remote workforce who can and do work from anywhere. 

Conference and video calling

are limitless with VoIP; you can scale up and add as many participants as you need on a voice or video chat.



If you're not using business VoIP phone service, you're paying too much for your communications architectures. You can modernize your collaboration tools and lower costs—both are possible with phone service in the cloud.
Features of the Best Enterprise VoIP Phone System
You have a lot of choices when choosing a cloud phone provider. The best enterprise VoIP phone systems offer an end-to-end communications solution to improve collaboration in your dispersed teams. Look for a fully customizable business VoIP solution that allows easy functionality out-of-the-box, but can also fit your unique communications needs. 
The best VoIP service providers offer a full spectrum of communication options for your business. These services should:
Bundle multiple services under one bill

for big savings for multi-location businesses.

Allow free inter-office calling

from any location.

Increase the flexibility of your workforce

by forwarding calls wherever work is accomplished.

Provide easy scalability

to add or subtract services as needed.

Offer multiple deployment options

that go fully cloud or hybrid onsite/cloud.

Provide all the tools you need under one communications umbrella

, from voice, video conferencing, and faxing to desktop sharing, webinars, and more.

Be globally available and browser-based

with no downloads.

Offer a turnkey solution

without the need to purchase bells and whistles.

Promise

high uptime, encryption, HIPAA and PCI compliance

, and 24/7/365 system monitoring.
What Makes Infinite Connect the Top VoIP Service Provider?
What if you could turn your computer into a fully-featured phone, no additional hardware needed? What if you could combine multiple communication and collaboration tools with your phone, such as video conferencing, faxing, desktop sharing, paging, call routing, and more under one low-cost monthly plan? 
You can unify your business communications and lower your costs substantially with Infinite Connect. 
Infinite Connect offers the best enterprise VoIP phone system on the market today for a lower price and with extended features you would pay extra for with your plain old telephone service. Our service combines the best of VoIP calling, video conferencing, conference calling, and faxing.
Here are some highlights of our best features: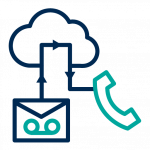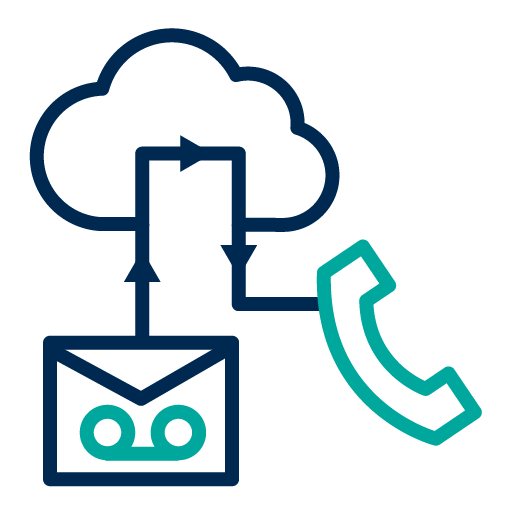 Customized on-hold music or messaging

allows you to provide potential customers with a unique experience. 

Free and unlimited voicemail

lets you store and keep as many messages for as long as you like.

Microsoft integrations

so you can call any contact on your contacts list.

Multi-location features

allow sophisticated call routing, transfers, queues, automated attendants, and much more across all locations.

Web-based administration

allows your team the ability to easily reconfigure features, setting up call forwarding, voicemail, or any other feature easily and quickly online.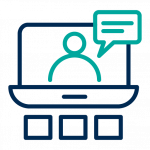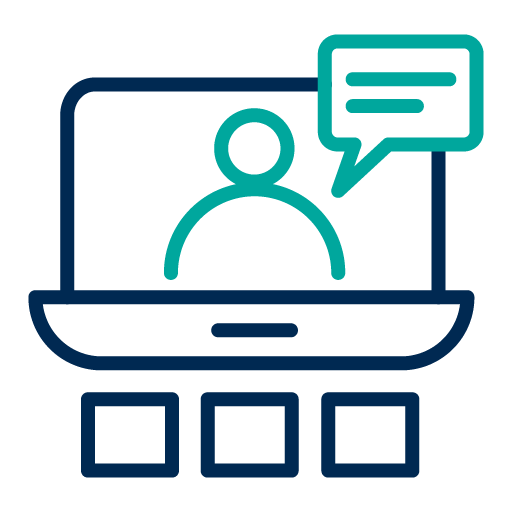 Advanced scheduling including

emailing and calendaring

for everything from cross-department meetings to enterprise events.

All "standard" video features

including screen sharing, polling, Q&A, to a multi-user whiteboard, breakout rooms, text chat, and more.

Strong encryption

for compliance and complete security

.
HD browser-based web conferencing

with no apps to download.

White-labeled custom branding

allows you to place your corporate logo on the video chat.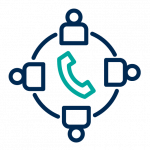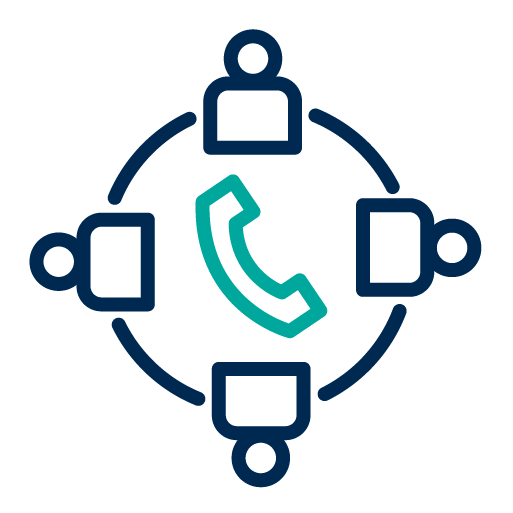 Email summaries

of the call can be sent to the conference hosts.

No advance scheduling needed;

conference calls start when you access the line.

Recording, storage, and retrieval

of the conference call.

Security features

that prevent unauthorized access.

Web-based host control portal

where you can set features, see attendees, and control the event.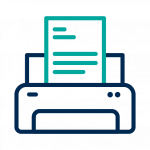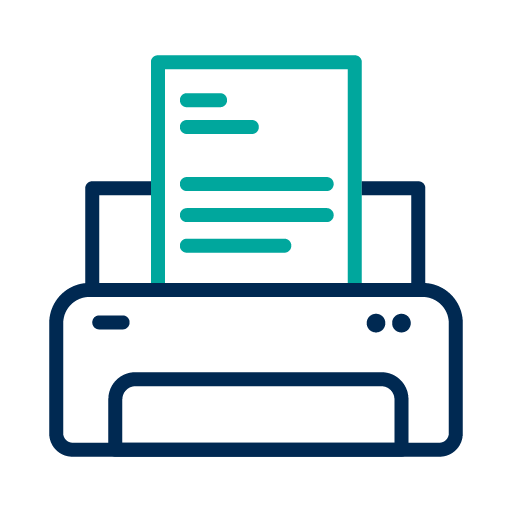 Keep your existing fax line

or add a new one.

Online access to a PDF of your fax

which allows smart search features to view, forward, print, or download documents that come in.

Organize your faxes online

into folders to virtually keep a copy of any fax that comes in.

Users can send any type of file

to your fax

.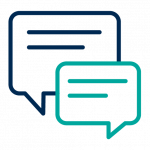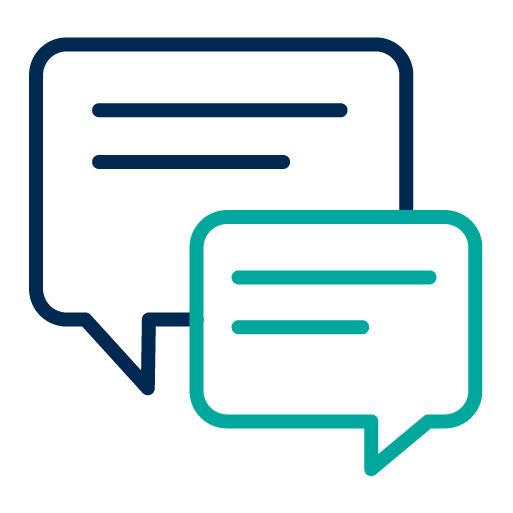 Instant messaging

lets your team communicate in real-time with each other, no matter where they are or what device they're using. 

SMS messaging

lets external parties contact you in a way that lets you respond promptly and conveniently.
These are just a few examples of the kinds of tools we offer our customers. These solutions are fully customizable and they will save your business money while increasing features with no sacrifice of the call quality you've grown accustomed to from your traditional phone.
For 20 years, Infinite has been providing comprehensive communications solutions to some of the most recognizable global brands.























Choose a better way to communicate. Contact us today.