Communications Platform As A Service
Communications Platform as a Service
An integrated, holistic communications solution to boost efficiency and minimize disruptions.
Software as a Service (SaaS) platforms revolutionized the IT industry by offering a complete set of tools you can access from any online connection. One of the increasingly prominent SaaS offerings is an evolution for companies seeking the lowered costs and convenience of their increasingly vital communications tools. Welcome to the Communications Platform as a Service.
What is a Communications Platform as a Service?
A Communications Platform as a Service, commonly called CPaaS, is cloud-driven software that lets you quickly add intelligent effective communications tools to your existing services without the cost or time it takes to build backend interfaces and infrastructures. This can include video conferencing, email, voice communications, faxing, messaging, and more.
It's a new idea with a big impact. The traditional model of siloed, separate communications infrastructure made for some unwieldy integrations in both customer-facing and internal scenarios. For example, you can use your bank's mobile phone app to deposit a check but you can't conduct a video chat with a teller in the same app. The result in most companies is a patchwork of on-premise databases, external SaaS communication tools, and mobile apps—making interoperability between tools that are supposed to be about communication—difficult if not impossible. 
The appealing alternative is a communications platform as a service that leverages powerful but easy-to-enable software behind the scenes, allowing you to embed these tools into business software. For example, you can easily add video conferencing to sales software instead of using a video-specific vendor to add on to your legacy tool. CPaaS providers can add text notifications, click-to-call, or multifactor authentication (MFA) under one unified communications platform. It's a more seamless approach if you feel like your communications tools have created workflow redundancies or inefficiencies across your organization.
The idea of an integrated communications platform as a service is very powerful. What if you could add all types of real-time communication to other apps? For instance, you can build an app that lets you send messages to your coworkers, but rather than needing a separate app for video chat, a CPaaS app allows you to add video chat directly to said messaging app. Instead of having one provider for video conferencing, one for messaging, and yet another for phone, all of these tools integrate seamlessly under one integrated platform.
You can use CPasS to change your business for the better in several ways. For example: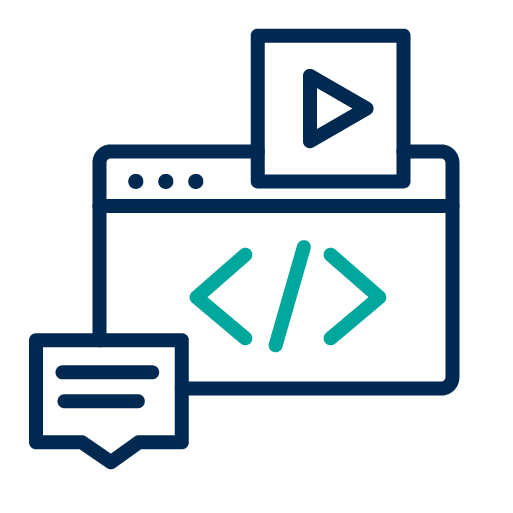 You can embed video or chat into your website. Prospects can chat or video conference with a real live sales rep in real-time. Instead of hitting your site and bouncing away, these prospects can be nurtured from the moment they find out about your brand. This integration could increase your close ratio for new prospects.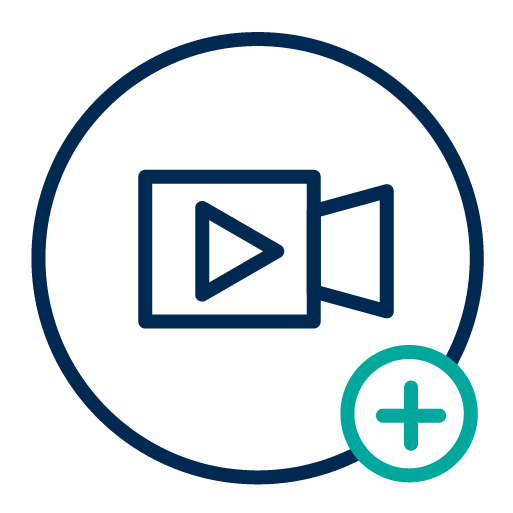 You could also add video to your existing call center software and hardware. It provides your trusted clients with a real-time live person to let them know how much you appreciate their business and honor your commitment to helping improve their experience with your company.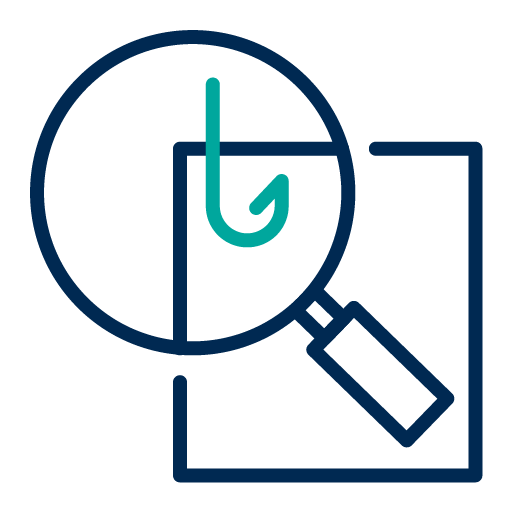 CPaaS can help with fraud and identity theft. Adding third-party authentication is just one way to use these tools to verify passwords and customer identities.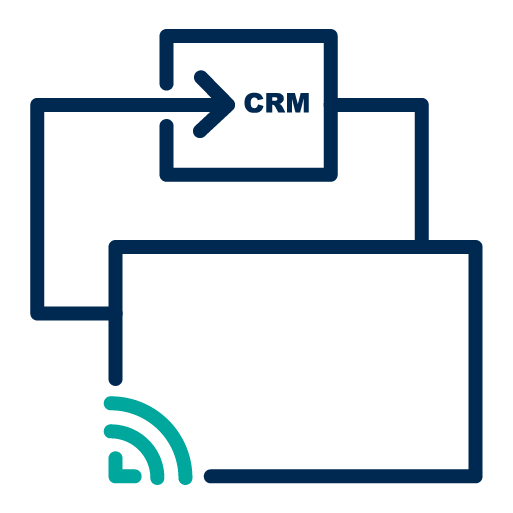 Streamline your data entry and call flow with CRM integration 
For IT, a CPaaS provider offers a full development framework instead of having to build your own from scratch.  A communications platform as a service can include application programming interfaces (APIs) that allow you to achieve your integration goals with existing software. Even better, you can eliminate many of the additional providers and roll many of your communications needs under one consolidated service. The best CPaaS providers offer product documentation and support to make this transition seamless. 
CPaaS development permits integrations, consolidated pricing, and more. But what makes for a great CPaaS provider?
Why is Infinite Connect a Great CPaaS Provider?
The best CPasS providers allow IT teams a new way to leverage cloud technology to improve easy, reliable day-to-day communication between their teams while simplifying the costs and infrastructures associated with achieving these goals.
The biggest benefits to working with a great CPasS provider include:
Your in-house IT team can customize the application features on a CPaaS product.

This allows you control of the end-user experience, which improves customer engagement and retention.

These services integrate with your most trusted legacy applications.

Whether it's Salesforce, Asana, or Microsoft Outlook, your organizations won't need to waste valuable time learning new tools. CPaaS is built to integrated with existing systems to improve their efficiency. 

The CPaaS provider handles routine management and security of the architecture.

This frees up your IT teams to work on important strategic initiatives for your company.

Your CPaaS is scalable, portable, secure, and efficient

due to being in the cloud.
In addition to offering our clients all of these benefits, Infinite Connect's CPaaS offering has three key areas that set us apart from every other provider on the market today. Our clients tell us it is:
Our flexibility keeps them with us year over year.

Infinite Connect's team of experienced experts works side-by-side with your team to integrate our solution into your business, apps, and company structure. It's a different approach because we understand that not all business needs are cookie-cutter; that's why our solution can solve the biggest communication challenges.

In an era of computer automation and outsourced call centers,

Infinite Connect's approach to customer service is as refreshing as it is unusual.

Our top-level support offers your company real humans solving real problems, not a recording or a chatbot. 

Infinite Connect offers an incredibly reliable service with virtually no disruptions.

We've been virtually 100% uptime since 1991 because we go above and beyond to secure the infrastructure resources necessary to keep your company moving forward.
Improving the functionality of your existing applications is easy with web APIs. Video, voice, text, and messaging can all add value to your legacy platform investments. Embedding additional communications capabilities into existing business applications will speed up the workflows of your existing team and make them more efficient. This will in turn improve the customer experience, which is a key competitive point of differentiation for any brand in today's volatile markets.
Infinite Connect has the experience and reliability that sets our CPaaS service apart from the rest. Talk with our team about how we can help your business.
For 20 years, Infinite has been providing comprehensive communications solutions to some of the most recognizable global brands.























Choose a better way to communicate. Contact us today.