Cloud Based Contact Center Solutions
A distributed, remote customer service team can be more effective than you've ever dreamed.
Call centers are still the best way for your customers to reach you. But the new remote work paradigm is sweeping away the outdated onsite call center model and replacing it with geographically dispersed teams providing customer support from the comfort of their home offices.
Not so long ago, your customer service, sales, and tech support teams operated from a corporate environment that could be expensive to maintain and was often unwieldy in its approach. Contact center services have rapidly evolved to accommodate dispersed teams and meet the needs of today's "buy it now, get it tomorrow" customers.
Modern businesses need modern customer service. That's why you need a cloud-based contact center solution from Infinite Connect.
What to Look for in the Best Contact Center Infrastructure Software
Infinite Connect helps build a robust contact center for truly superlative customer support that will help you exceed your customers' expectations and address their concerns in record time. Here are just a few of the services we add to your contact center services: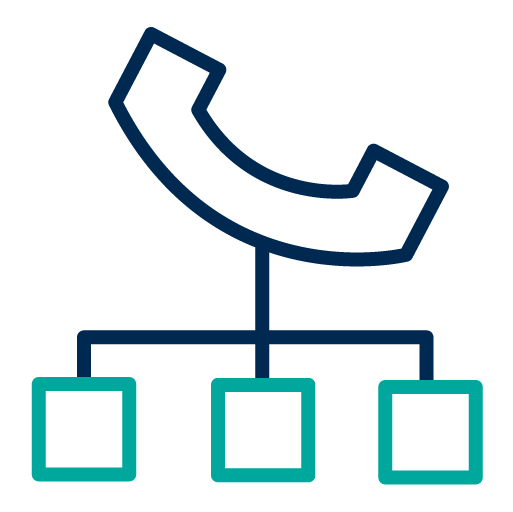 Advanced call routing to send calls to multiple devices or groups.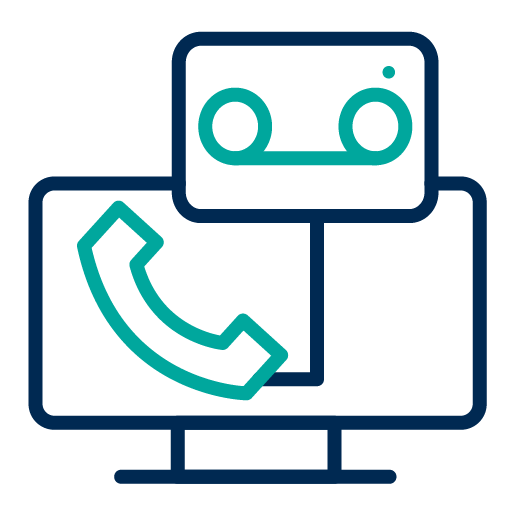 Real-time call monitoring and recording that allows managers full control.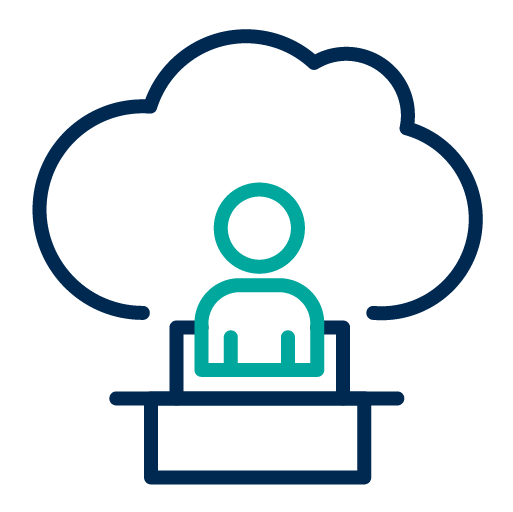 Centralized cloud administration portal allows managers the ability to monitor from anywhere; something that is critical in a decentralized operation.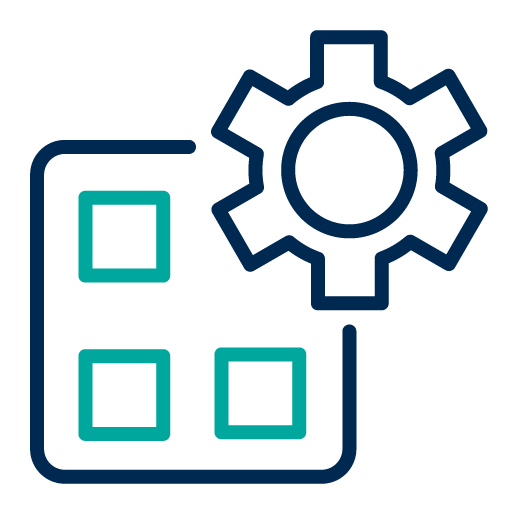 Real-time dashboards, featuring intuitive, fully customizable browser-based displays.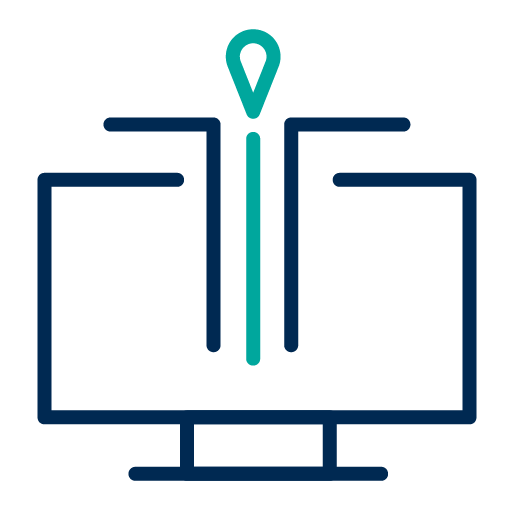 Cloud-only options or a hybrid infrastructure integrated with onsite technology.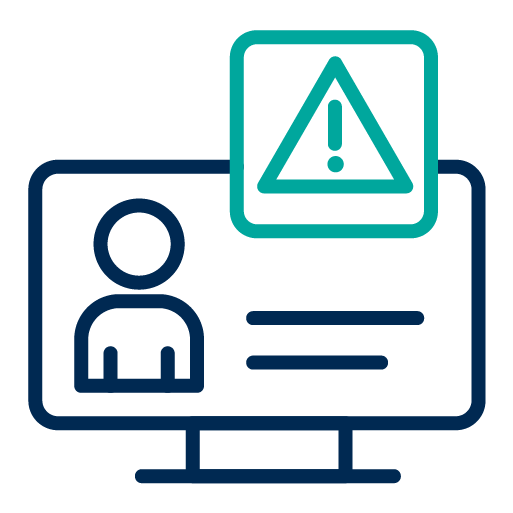 Sophisticated skills-based routing to put your specialists on the cases that need their attention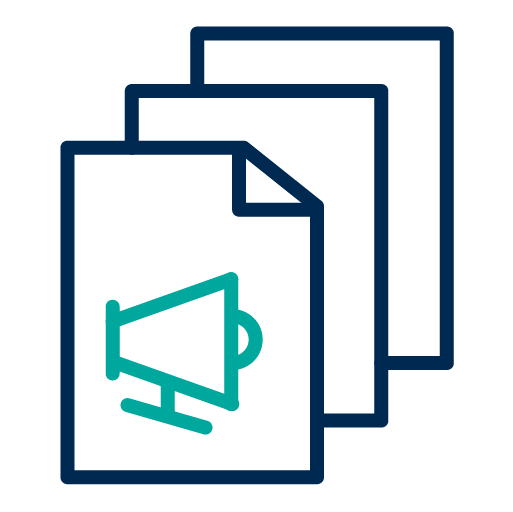 Multiple announcements to improve queueing.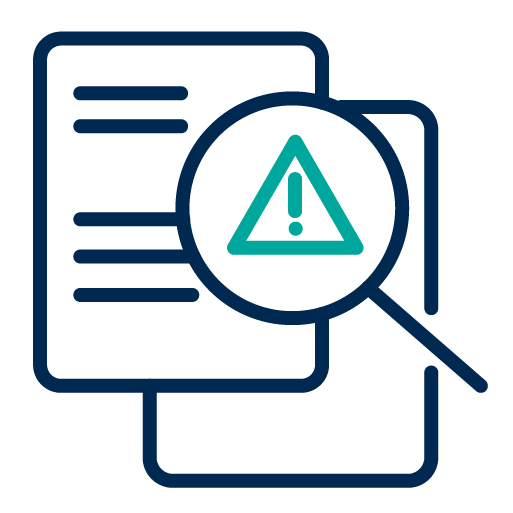 Tons of monitoring, metrics, and analytics to help you identify problems and plug any service holes.
Contact Center Services for Today's Modern Customer
Call centers still in operation today leverage legacy infrastructures that can't keep up with the pace of today's customers. Prior to 2020's global pandemic, the trend was to hire an increasing number of decentralized work-from-home call center employees. These workers engaged with customers and prospects in new ways and worked in dispersed infrastructures outside the traditional call center environment. When enterprise organizations implemented the best contact center infrastructure software to take care of their customers, they benefited from lower infrastructure costs and an expanded workforce.
Following the transition to remote work due to the COVID-19 crisis, many call centers scrambled to adapt any remaining legacy models, shifting the landscape almost overnight in a move to increase or build these types of remote flexible operational workforces that leveraged cloud-based contact center solutions. These tools are call center solutions for an erratic time, and many organizations are seeing real benefit from expanding beyond the legacy call center to embrace dispersed customer center teams.
The question today is not, "Should we move onsite legacy call center applications to a cloud contact center model?" Instead, it's "How fast can we get there?"
Benefits of Dispersed, Remote Contact Center Services Teams
Instead of running a massive call center operation, Voice over IP (VoIP) allows calls to be routed through the Internet to an at-home representative. The cost savings from an overhead facility's perspective is unbelievable; office space and equipment aren't cheap. Moving operations into the homes of your workforce saves the company expenses related to equipment and infrastructure, which will definitely impact your bottom line positively. 
Operational cost-saving is the first and most obvious benefit of adopting remote cloud-based contact center solutions for your business. From an HR perspective, there are also a number of other benefits to consider, such as:
Increased call center agent productivity

, whether the worker is inbound customer care or outbound sales. Working remotely can eliminate troublesome call center background noises that can plague call quality. It can also stop employees from being interrupted by passers-by.

Customer service improves

when the environment is more focused, and when the agent is happier. Employee engagement goes up when working from home. This benefits your customers and retains your employees longer.

You'll reach a wider talent pool when you allow work-from-home

. With the best contact center infrastructure software in place, you can literally look for workers anywhere and be more selective when choosing your team. A cloud contact center is an attractive way to bring on responsible stay-at-home moms or college students who don't have a car to commute to a call center environment. Flexibility is key when attracting new workers, and establishing this new model of contact center services will help you improve your hiring efforts.

Your team will be more scalable.

Scalability is one of the crucial benefits of adopting cloud call center environments. The Internet allows you the ultimate flexibility and scalability to handle more or fewer calls as needed. There may be seasonal fluctuations that you need to account for. Instead of dealing with equipment depreciation when a call center server goes unused, you only pay for what you need in the cloud. 

Better worker retention

is an important side effect of moving call center operations into the cloud. Reducing agent turnover will cut your hiring and training costs substantially. Your employees will appreciate the elimination of costly, stressful commutes. Moving your call center into the cloud allows more workers to arrive on time without being stuck in traffic. It eliminates snow days and allows workers to be more productive and efficient without needed additional time off for any emergencies that crop up.
Given that the majority of your workforce will soon be millennials, if it isn't already, you probably already know that this generation prefers working from home over commuting to an office. Having a remote contact center services team means you can offer your employees the benefits of working from home.
If your company is still struggling with legacy call center tools, you're probably feeling the pain of the system's limitations. It may be unwieldy to add additional lines or channels and update your standard call routing structure. Adding cloud services may be an option, but if these tools cannot integrate with your legacy platform you will create silos that increase workflows instead of making you more efficient. Take charge by making the call to Infinite to find out how the best contact center infrastructure software can tip the scales in your favor.
For 20 years, Infinite has been providing comprehensive communications solutions to some of the most recognizable global brands.























Choose a better way to communicate. Contact us today