Team Collaboration Software
Team Collaboration Software
Work better. Work together. No matter where in the world your team is located.
Millions of Americans now work from home. This has created new challenges for many businesses seeking to build culture and collaboration in their workforce. Today, you may not be able to brainstorm while huddling around a whiteboard sharing ideas. You can't scribble notes on the same document or even stop by a colleague's desk and share the thought you just had. it's hard to collaborate like you're used to and need to.
Today, you need the right tools to still bring your team together. A robust team collaboration tech hub makes a distributed workforce possible and helps your team be more productive than ever, even when workers are spread across different cities, states, or even countries. 
Infinite Connect team collaboration is integrated with some of the apps you use every day for work, like the Google suite. Office365, Salesforce, GitHub, JIRA, and more. How can we help your business?
Team Hub — Team Collaboration Software
Every organization knows that companies that promote collaboration between teams are higher performing. When teams collaborate, they have a positive impact on everything from employee retention to the bottom line. But the challenge is that many teams today are spread out across time zones in remote arrangements that make it more difficult to work together to solve big problems.
Today's dispersed teams need team collaboration software that helps them build culture and streamline efficiencies. These tools can help with unified messaging that resonates across a team, no matter where they're located. The best team collaboration software should:
Allow shared calendaring, files, and coordination of relevant team-centric applications.
Serve as a planning hub for keeping track of project tasks and to-dos.
Offer real-time chat for those last-minute or off-the-cuff suggestions that bring innovative ideas to a project.
Support a way to share unstructured and structured data files.
Provide dashboards and planning tools to help everyone stay on the same page.
The Infinite Connect Team Hub offers organizations of all sizes enterprise collaboration software to build teams. Our tools give you the freedom to work from anywhere while still being part of something larger than yourself.
Team Hub is team collaboration software that can help your organization: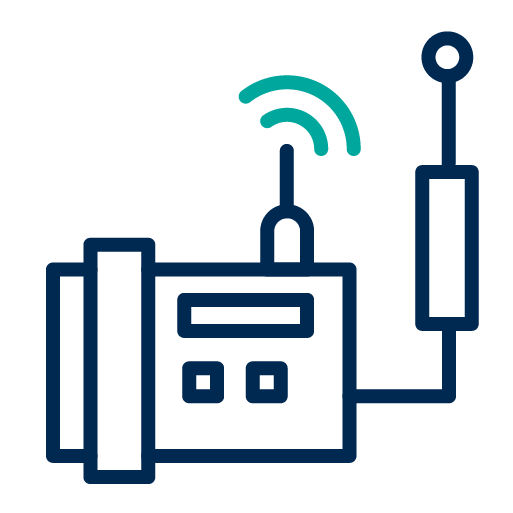 Stay remote while still maintaining a strong corporate culture.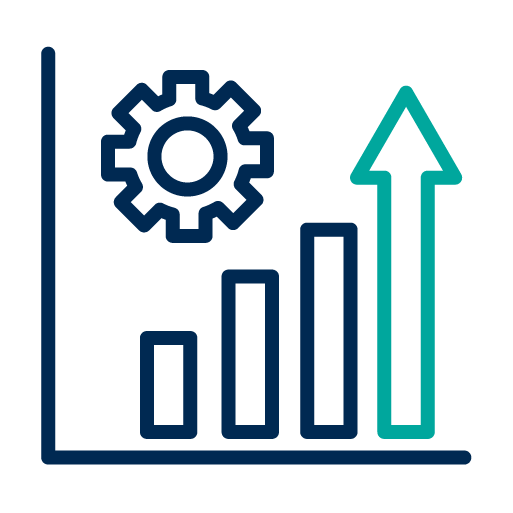 Increase productivity by reducing redundant tasks and eliminating disruptions.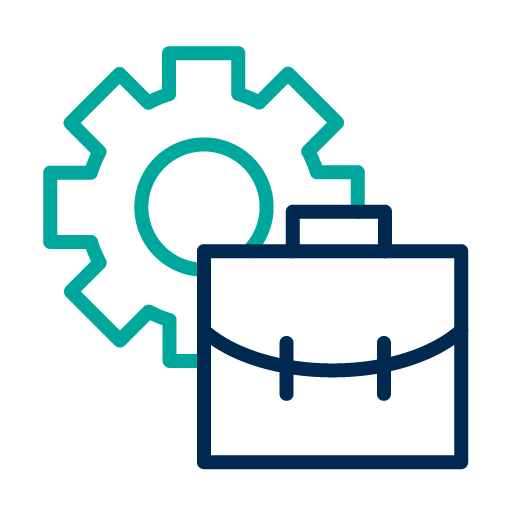 Customize your experience to accommodate your working style.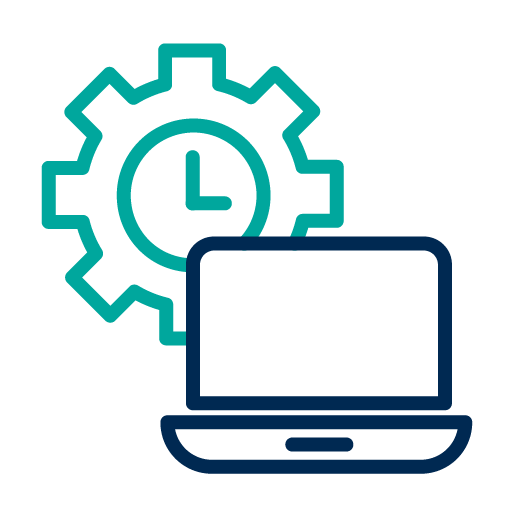 Work from any computer or device anywhere in the world thanks to our plug-n-play service.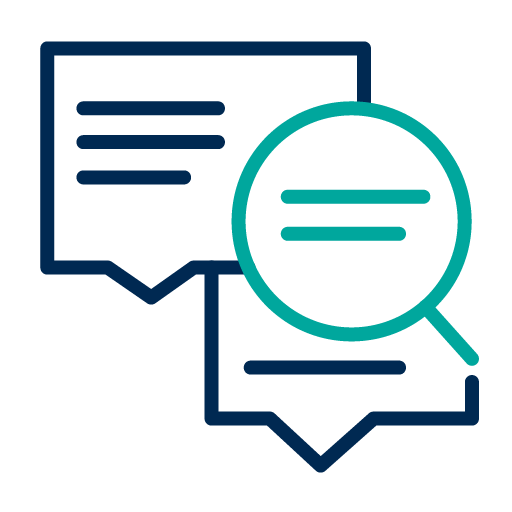 Track productivity across all communications tools.
Collaborate with other organizations with ease.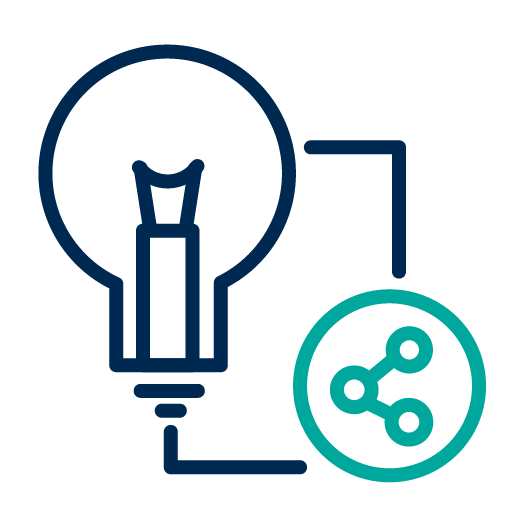 Share big ideas that foster increased collaboration.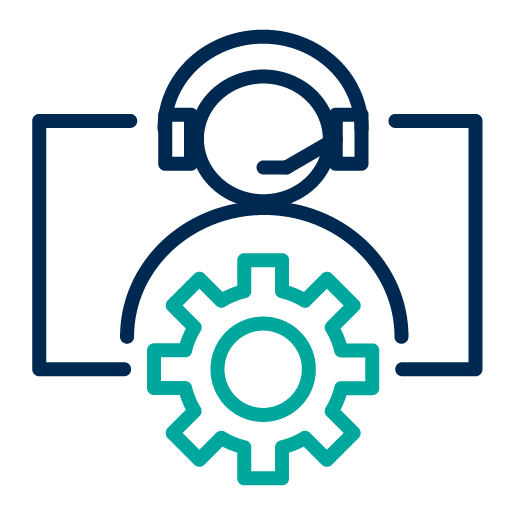 Improve efficiency and customer care.
How can an enterprise collaboration software do all these things? By being feature-rich but user-friendly, Team Hub offers a better way to keep teams engaged across the miles. How can we do this?
Team Hub is an overlay platform that integrates all the disparate applications your team uses every day. This reduces redundant tasks and increases the end-user's efficiencies by connecting tools such as:
Office365, including Outlook email and calendar, and OneDrive storage.
Google, including email, calendar, and drive storage.
Salesforce for contacts tracking.
GitHub for a programming team.
JIRA and the Atlassian suite for project management.
Zendesk for customer services.
Infinite Connect enterprise collaboration software also leverages audio and video conferencing and screen sharing, along with a unified messaging platform to make sure you never miss a conversation.
Infinite Connect Team Hub offers these key benefits for our customers:
Makes running projects easier.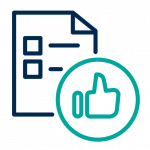 Team Hub offers customizable workspaces with project-specific communication channels. Your teams can direct message colleagues or start group chats, share files, ideas, and projects in one organized place. One click can launch a video or audio conference where you can share your screens. Secure storage allows easy access to files related to your efforts.
Improves collaboration and productivity.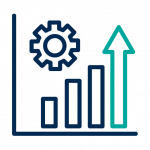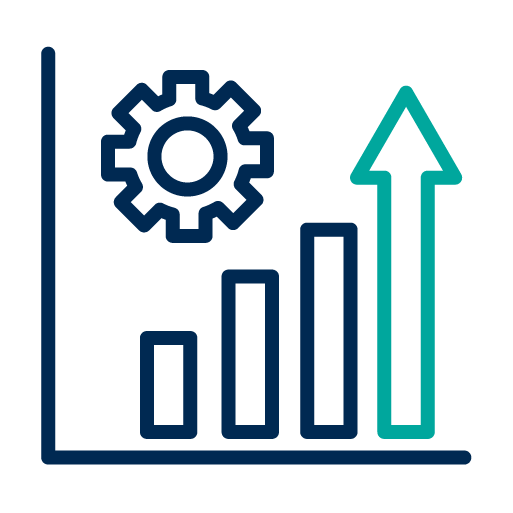 Team Hub lets you conduct virtual meetings with remote teams from anywhere there is an Internet connection. Because the video conferencing solution is embedded in this tool, it makes it easy to schedule and run meetings with your remote teams.
It's a frictionless browser-based experience with no apps to download. The days of switching between an IM platform to an email provider to send a meeting notification from a video vendor is over. Team Hub offers intuitive seamlessness that you simply can't get when you're switching between vendors. 
Promotes seamless communication.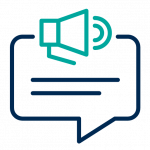 It's the connectivity between all of these functions that make Team Hub so effective. How many vendors do you have that perform all of these functions: Chat, email, video conferencing, conferencing calling, calendaring, project management, and a CRM?
What if you had one single source of truth that let you share tasks and to-dos, schedule reminders, get instant feedback, share and store files, conduct a video meeting—and more?
Integrates with the tools you already use.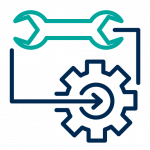 Many organizations are devoted to their current software. We get that. Whether it's Salesforce to enable your prospecting team to find clients or Jira to track bug fixes, we can seamlessly integrate with these tools in a way that saves you time and cuts down on task duplication. Then we apply our secure video and audio tools to make for a unified collaboration tool that makes perfect sense for your business.
Infinite Connect Team Hub eliminates or consolidates the patchwork quilt of vendors that currently makes up your digital communications tools. Our enterprise collaboration software is part of the increasing movement toward unified communications as a service (UCaaS). Around the world, enterprise organizations are increasingly looking at their efforts to communicate with internal teams. They've found improved productivity when they unify their collaboration tools.
Some of the benefits of unified communications platforms such as Infinite Connect Team Hub include:
Better cost controls for companies that are currently using traditional phone service, plus separate vendors for everything from video conferencing to project management. Combining everything under one platform and replacing traditional PBX with VoIP saves companies big money each month.
Improved team productivity by eliminating on-premises solutions and cutting redundancies. This allows companies to redeploy staff and direct cost savings toward reskilling these workers to make them more efficient.
Increased scalability of these tools through cloud-centric software tools that let companies pay as they grow.
These are all great reasons to start the conversation with Infinite Connect. We help our customers work smarter. Talk with our team to find out your options.
For 20 years, Infinite has been providing comprehensive communications solutions to some of the most recognizable global brands.























Choose a better way to communicate. Contact us today.