There is nothing more important in business than communication. Whether it's a company communicating with potential or existing customers, or a manager communicating with their employees, your business simply won't move forward without high-quality communication.
While email and voice calls have long been a standard way of communicating when both parties aren't in the same room, the immediacy of texting and instant messaging has grown more valuable over time. These tools, along with the ever-present cell phone, have changed how organizations and people communicate. But of these instant messaging tools, which are the best for your business? Is IM better than text? How can a business even use texting in a professional setting? Does texting still matter with all of the instant messaging options on the market today?
Six Reasons Instant Messaging for Business is So Valuable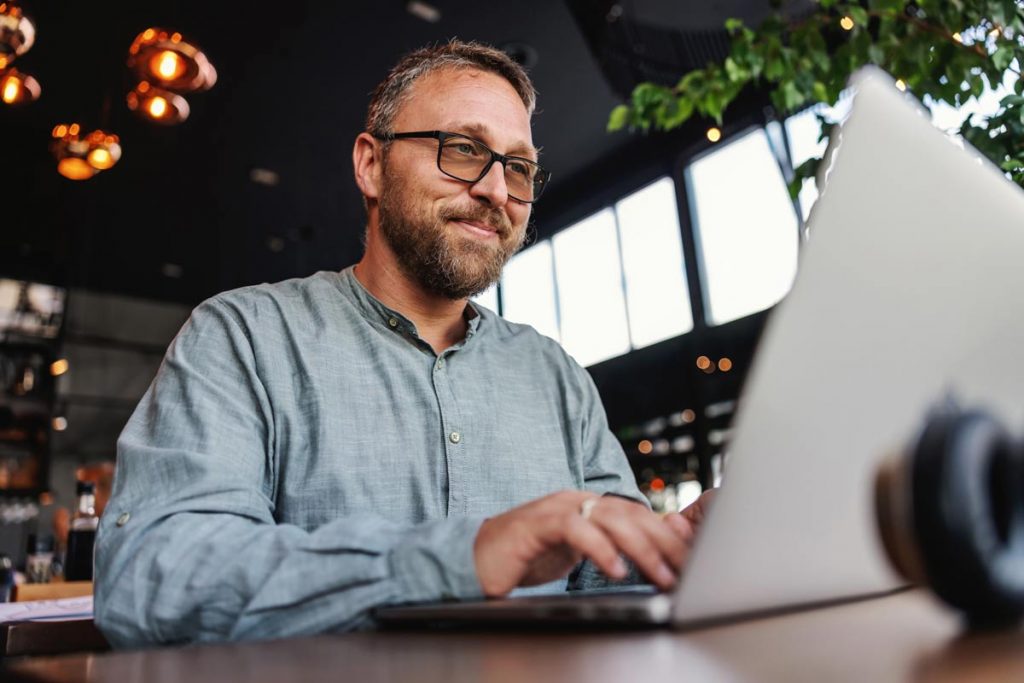 The statistics on instant messaging show the growing popularity of these internet-centric tools:
43% of workers use IM at work.
71% of employees in tech companies use instant messaging.
62% of employees in international companies use it.
Another 2019 study showed the number of worldwide instant messaging accounts total more than seven billion. By 2023, IM users will total more than 8.9 billion.

One in four American workers is now remote. The COVID-19 crisis forced many businesses to set up work-from-home arrangements. At the same time, these companies have had to develop new ways to communicate in real-time in the same way they would in an office setting. This increased the adoption of private and group messaging along with chat tools and texting as ways to communicate between the miles.
Some of the benefits of instant messaging at work include:
It's fast.
The "instant" portion of instant messaging is the written communications sent in real-time. Files can be shared instantly. Speedy commenting on an initiative is the standard. Workflows move smoothly without getting bogged down in email communication. If the other person is online you can have a conversation—quickly.
It's fun.
People like using instant messaging tools. There are all kinds of productivity killers out there, whether you're in an office or at home. Instant messaging for business is just the opposite; a team chat app is designed to bring an entire team together for collaboration. This technology was designed for sharing lighthearted memes and emojis but also more serious documents and opinions. Instant messaging for business allows companies to have culture while getting plenty of things accomplished even if their teams are dispersed.
It saves money.
Instant messaging is just one way to cut down on office expenses. You don't need to pick up the landline and ring up a long-distance charge. Teams don't need to travel to collaborate. With instant messaging, office overhead can be reduced because you don't even need to have an office. Instant messaging brings everyone together in real-time without the need for an in-person meeting.
It helps you communicate.
Remote workers are less productive if communication fails. Instant messaging allows the immediacy of popping into someone's office to share an idea even if that person's office is out of state. Instant messaging tools keep teams connected no matter where they work. This can help with employee engagement, especially when the worker is isolated at home. Email and the occasional phone call just don't cut it. Instant messaging tools are immediate, interactive, and engaging.
It has lots of features.
Instant messaging is much more than just typing a message. Many integrated communications providers like Infinite Connect allow you to screen share and do video conferencing as a logical extension of an IM conversation. Enhanced file sharing features let you share large amounts of data that could get hung up in a traditional email server. One click, and you can call the person you're trying to communicate with. Or, start a group chat with your team to help clarify any issues you're having.
It is easy to set-up and administer.
Instant messaging for business is easy to launch and control, taking just a few minutes to get started. These systems are incredibly user-friendly so it doesn't take a rocket scientist to get started immediately.
Instant messaging for business helps you keep a record of internal communications that you don't have if you're talking by phone or in-person. This is important for organizations seeking higher accountability and greater transparency while still getting more done. But if your business is seeking the immediacy of real-time communication with documentation of the conversation, texting remains an important tool to reach your teams. In a head-to-head comparison of texting versus instant messaging, is one better than the other?
Texting Vs. Instant Messaging—Which is Better?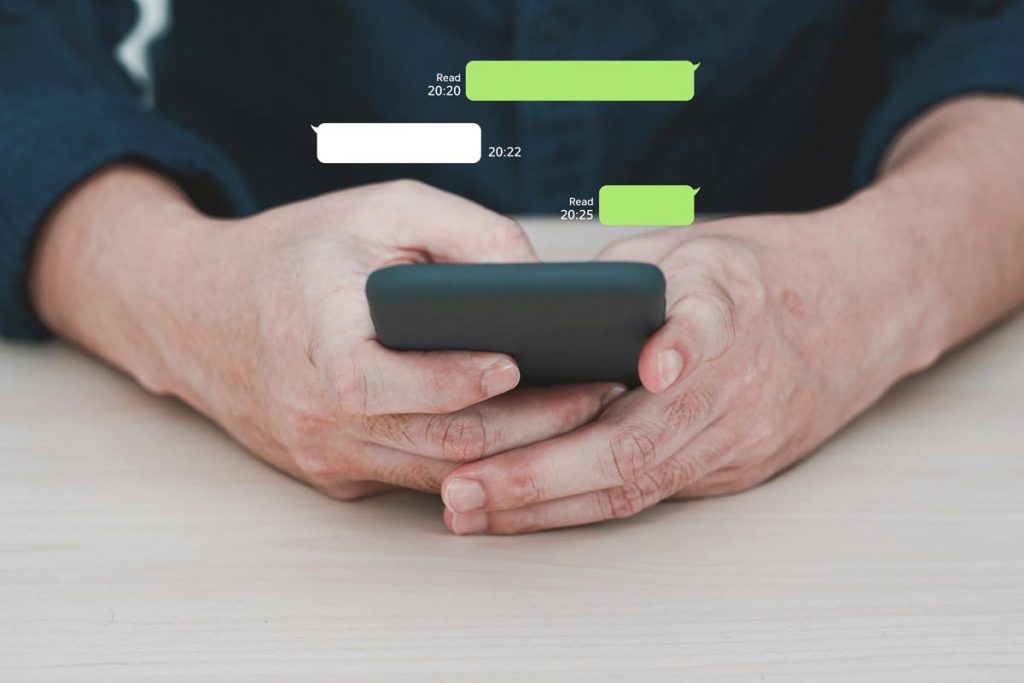 Instant messaging tools are great for business. But texting is still an important way to communicate not only between employees but also with customers and even job candidates. Mobile usage has exploded over the past several years, and companies are taking a new "mobile-first" approach to their communications strategies. Just look at some of the trends we see in texting, which is another of the instant messaging tools available to business today:
65% of the world's population regularly communicates by text.
80% of Americans text.
The number of people texting is set to increase to 5.9 billion by 2025.
For businesses, these same trends guarantee that a text message will be seen; the trends show a 98% average open rate on text messages. That makes texting just as powerful as instant messaging.
It's a particularly valuable tool for reaching customers. Today, it's standard to confirm an appointment via text. Marketing messages are sent and viewed by text. There are many purposes beyond communicating with your team members. Opening this channel of communication between your business and your customers and employees virtually ensures a response. In the same way instant messaging for business creates a written record of the conversation, so does texting.
But of these instant messaging tools, which is better? The answer is that we can benefit from both of these forms of communication, particularly if they are integrated to work with voice, video conferencing, and other forms of unified communications.
Infinite Connect works with companies like yours to help you reap the benefits of today's multifaceted communications tools. We can help with telephony, video conferencing, email, texting, instant messaging, and more, designing and implementing a multi-functional platform for all your communications needs. Talk with our team about how we can help your business.