Technology was already filled with confusing acronyms, but then along came the Internet with its "as-a-service" models. You've probably heard about SaaS, "software as a service." This is a business pricing model that allows subscribers to go online and use software tools without having an on-premise installation or paying for an expensive license. Other common "as a service" acronyms include things like PaaS (platform), IaaS (infrastructure) and a few more of these services designed to help your business.

Over the past few years, a new breed of sophistication in the as-a-service models evolved to give businesses a more unified approach to their communication tools. Each brings features and benefits—and acronyms. Let's review these new communication models and the differences between UCaaS and CPaaS in relation to traditional Internet phone service, or VoIP.
Basic Internet Communication Tools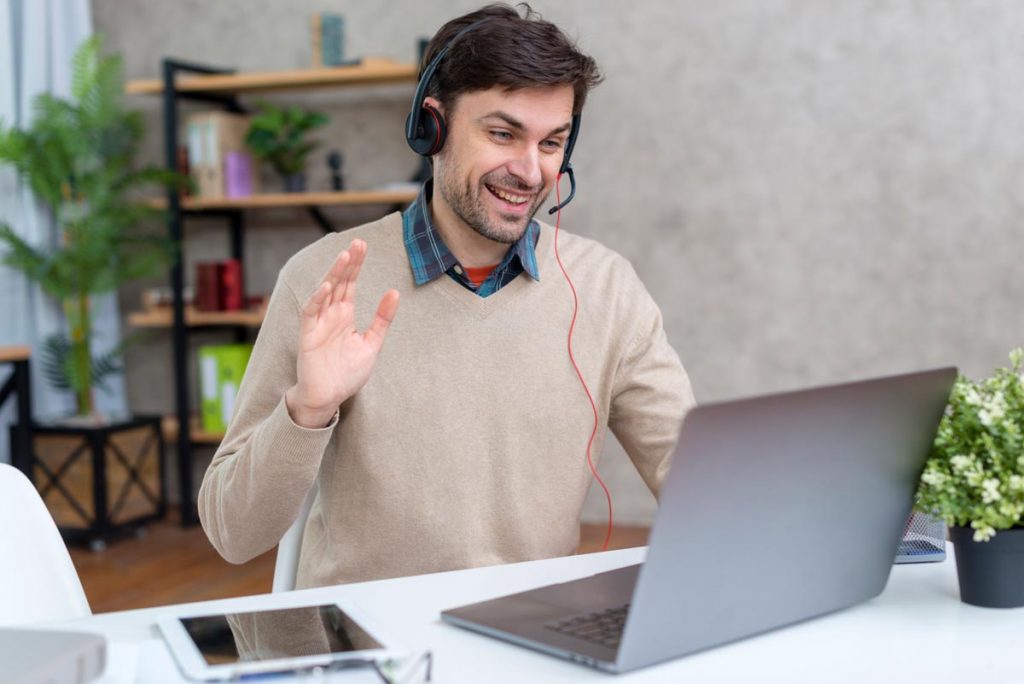 Let's start with the basic definitions of VoIP, CPaaS, and UCaaS.
VoIP stands for Voice over Internet Protocol, a proven technology that has been around for decades. VoIP is the alternative to traditional telephone landlines (hardwired phone service) and allows you to make phone calls over the Internet.
CPaaS stands for Communications Platform as a Service, a tool that lets developers add voice, video, and messaging features to their existing applications.
UCaaS stands for Unified Communication as a Service, which is a complete set of tools you can access online. This usually includes VoIP, video conferencing, messaging, and, if you have a good UCaaS provider, even more.
What is the difference between these services and how can they help your business?
UCaaS vs VoIP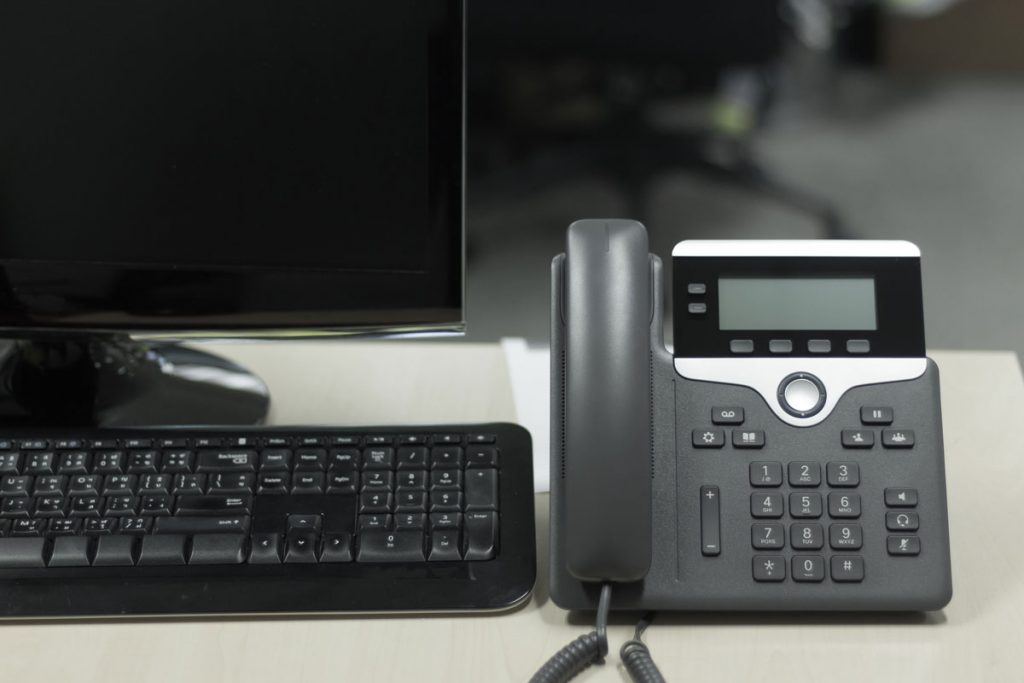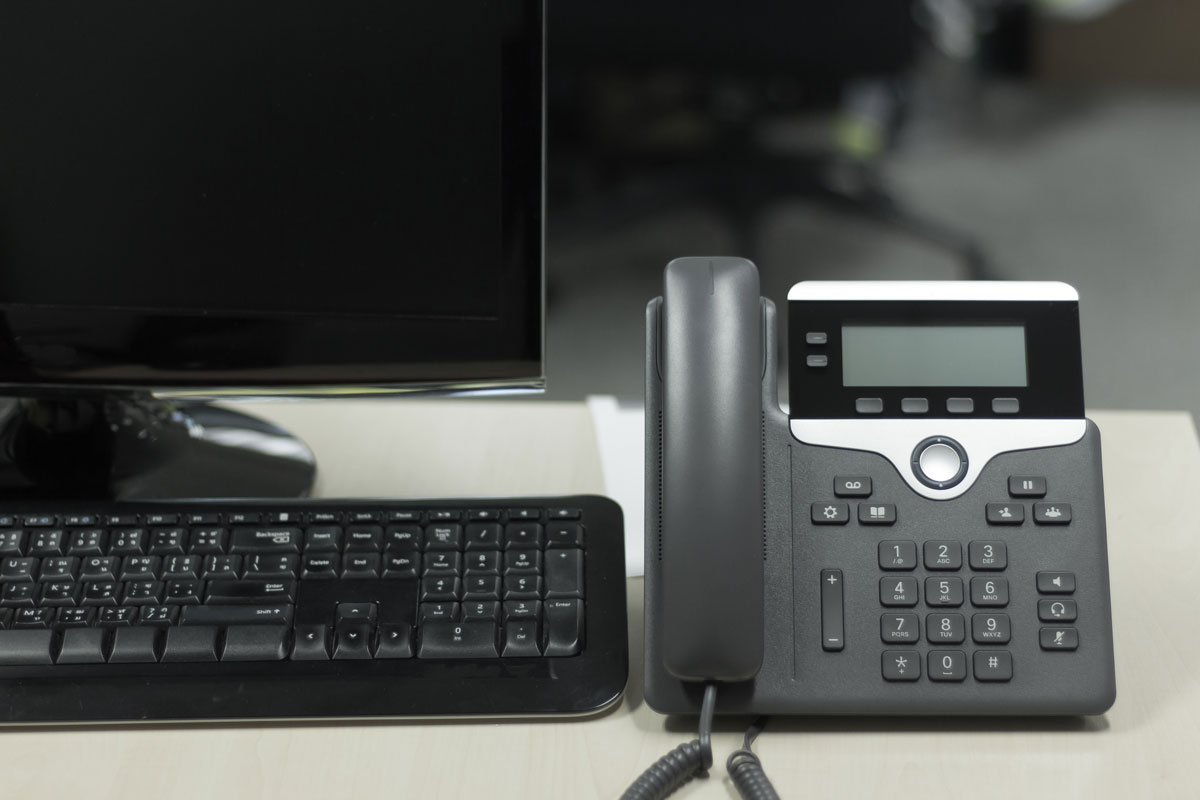 VoIP came about in the 90s, just when the internet started to become truly ubiquitous for companies and homes. It was a revolutionary service, like the internet itself, aimed at disrupting traditional phone providers who offered an analog service over copper wire. This standard phone service often required businesses to buy specialized phone hardware or Private Branch Exchange (PBX) solutions, a costly addition to their monthly phone bill—that is, until VoIP hit the market.
VoIP service converted phone calls into data sent over the internet. Internet protocol is the "IP" in VoIP and it's an essential part of your internet service that bypasses traditional phone service entirely. As long as you have high-speed internet, you can take advantage of these sophisticated yet cost-cutting tools to communicate.
Today, modern VoIP service offers the same features you're used to from a traditional PBX, including call routing, conference calling, voicemail, and so much more. The benefits of the service over traditional analog calling include:
Substantially lower costs for phone service.
Advanced calling features with auto-attendants, call queues, call recording, and more.
Easy setup; just use your computer for calling or plug in your VoIP phone. If you have internet, you won't need to install another phone jack as you would with traditional phone service.
You can call anyone from anywhere at rates that are substantially lower for international calling.
Communication needs have shifted over the years, and businesses no longer interact just through a phone handset. From email and instant messaging to video conferencing, new tools evolved as the internet became a more vital piece of our lives over the past decade.
UCaaS was the next logical evolution in internet-based communication. This cloud-based communication service combines and centralizes business communication functions on one internet hub. Under the UCaaS umbrella, you will find communication technology channels encompassing everything from chatbots, email and video conferencing to voicemail and more. In developing the service, technologists sought to consolidate all of these vital tools to streamline business collaboration in a centralized place. VoIP is now both an a la carte offering from internet phone providers as well as an important tool within the UCaaS service offering.
Finally, there is CPasS, which has some similarities to UCaaS. It's the next evolution in internet communication designed for developers and their sophisticated business applications.
UCaaS vs CPaaS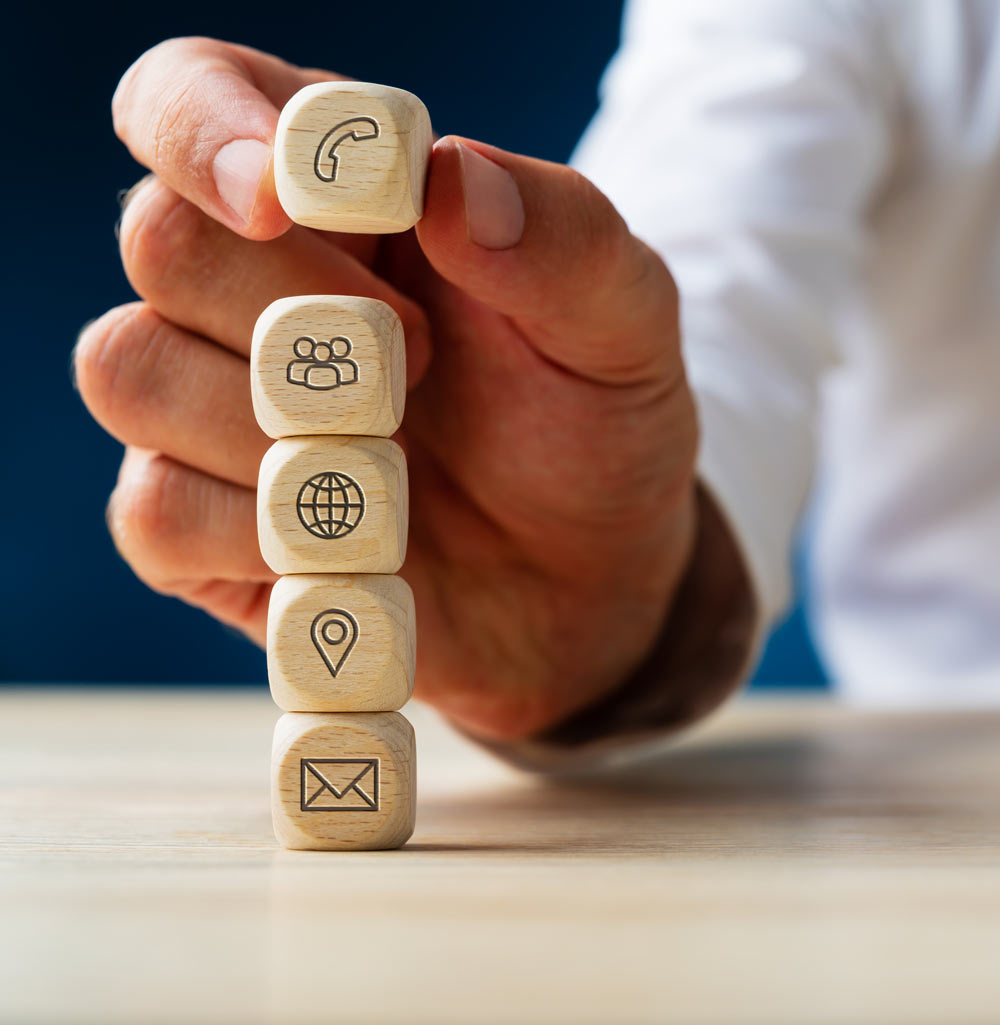 CPaaS makes use of sophisticated application program interfaces (APIs) to bridge gaps between existing communications technology infrastructures and cloud-based services.

For example, an enterprise organization expanding its workforce beyond a corporate office could use CPaaS cloud services to extend the reach of their on-premises sales or marketing software to enable texting, video conferencing, or other communication tools. CPaaS is an excellent and cost-effective way to modernize the reach of legacy platforms.
Since most large organizations have on-site IT resources, these companies can more easily add real-time communication features to their existing infrastructure. Unlike UCaaS, which offers a whole suite of communications tools under one hub, the CPaaS model allows developers to use embedded APIs and SDKs (software development kits) to personalize their communications tools.
Instead of having to scrap outdated legacy software they purchased from a vendor, programmers can use CPaaS to add features to these tools. Or, if they're working with corporate proprietary software, developers can use CPaaS to add new features to the existing tool without having to code them from scratch, which is always a more time-consuming and cost-laden process.
Which Do You Need: VoIP, UCaaS, or CPaas?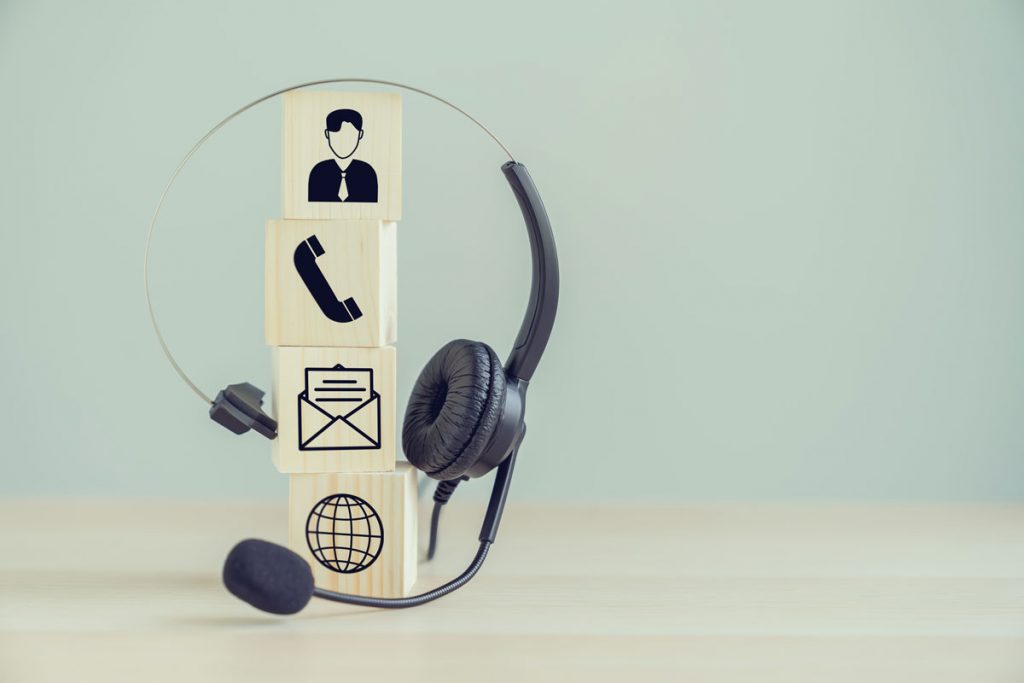 If you're debating whether you need UCaaS vs CPaaS or UCaaS vs VoIP, we can simplify the process a bit with a few simple questions:
Is your only goal to decrease the costs of traditional phone service?

VoIP is an internet-based phone service that can cut your costs by half—or more.

Are you trying to keep old software but want to add internet-enabled communication tools like instant messaging? Do you have developers on your team?

CPaaS is exactly the model you need to accomplish this goal.

Are your communication tools siloed and complicated? Do you wish you had one tool that integrated all these separate collaboration processes? Are you a small or mid-sized business that lacks the internal technology horsepower to pull everything together? Alternatively, are you an enterprise organization whose developers are too busy to build bridges between your disparate communications tools?

UCaaS is the unified solution designed to integrate and modernize your business communications tools efficiently, quickly, and easily without breaking your bank.
Infinite Connect is a UCaaS provider that can help you cut costs, add new features, and organize all the communications platforms you use today. Our platform combines reliable voice, video, and messaging into one unified solution to keep your business moving forward. Talk with our team today about how we can help you meet your goals.