Enterprise organizations have been moving toward a more coordinated framework, called UCaaS, for their communications platforms. UCaaS stands for "unified communications as a service" and it brings together telephony, video, and messaging under one hosted provider on the internet.
But if you have a small to mid-sized business (SMB), you may wonder what a unified communications platform could do for your company. Can SMBs benefit from the same tools as larger organizations? What's the difference between unified communications for enterprise versus those tools for SMBs?
What is UCaaS?
UCaaS is part of the as-a-service models we've seen since the internet became the biggest digital disrupter in the world. Unified communications as a service takes a variety of internet-based communications tools and rolls them into a smarter and more integrated whole. UCaaS is hosted by a communications provider, which means that these options are fairly plug-and-play. This makes unified communications for small business particularly attractive. Today, SMBs can benefit from the same tools the big players use. UC Today points out, "The flexible and cloud-based nature of UCaaS makes it an excellent choice for businesses of all sizes."
What Services Does UCaaS Include?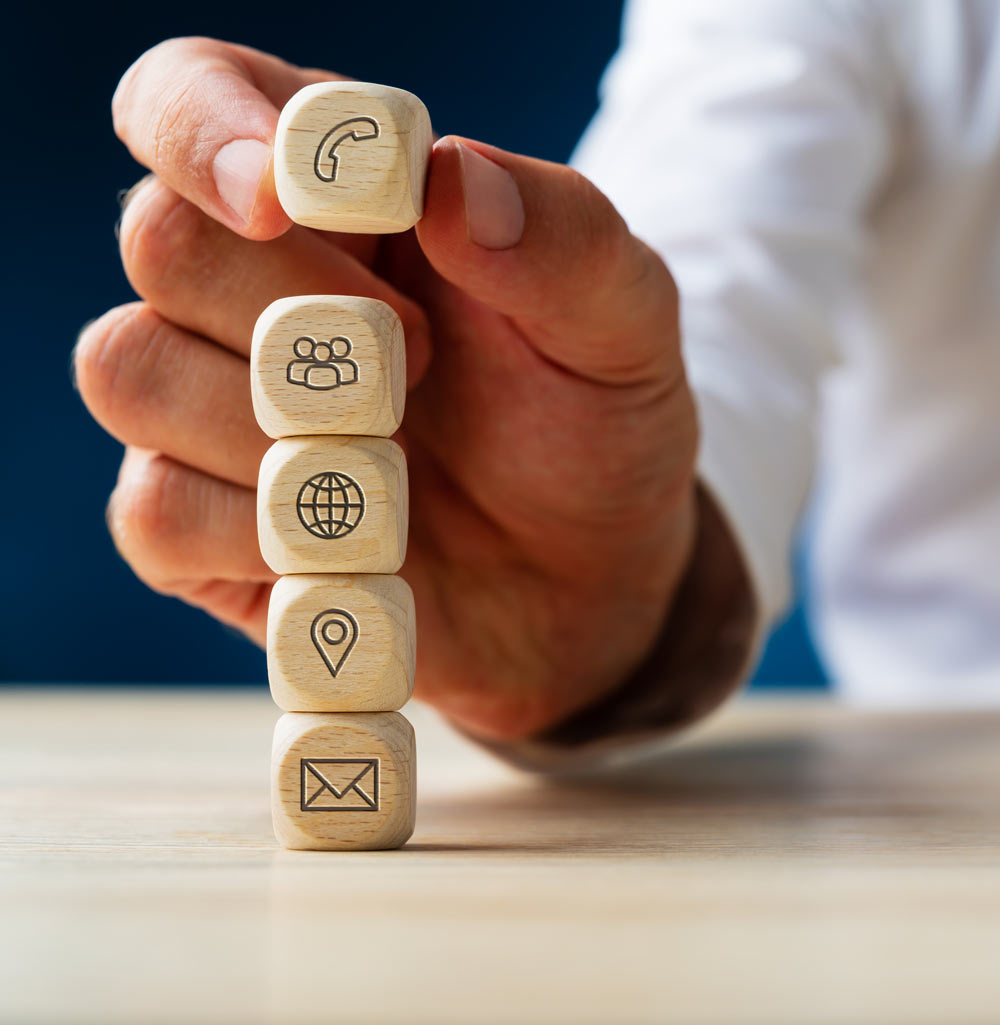 The set of services under a UCaaS platform typically includes (but is not limited to):
Telephone and voice communications. Voice over Internet Protocols, or VoIP, allows companies to conduct phone calls and phone conferencing over the internet, instead of publicly switched traditional phone lines. The benefits of VoIP are huge from a cost-cutting perspective. Companies can move to VoIP service and eliminate PBX hardware and maintenance costs, and interstate or long-distance calling fees are eliminated. Plus, the service is incredibly flexible and reliable.
Video conferencing. Video meetings are increasingly important today, with one in four American workers now remote. UCaaS bundles video conferencing into their solution to allow your business to conduct video calls when and where you need it. Video communication ensures nuance isn't lost as we try to keep collaboration open with remote, dispersed employees.
Text communication. Whether it's email or instant messages, text communication gives remote workers ways to get immediate feedback when they're not in an office setting, or leave messages that coworkers can respond to at their convenience later. From texting and email to IM, these tools keep employees connected.
Fax. It may be an old technology, but many industries rely on tried-and-true fax communication. Modern UCaaS digitizes faxes, letting you archive and send files without needing banks full of physical folders stuffed with paper.
While these are the baseline tools typically found in a UCaaS integrated bundle, it is how organizations use these tools that provide the real value.
Unified Communications for Enterprise Organizations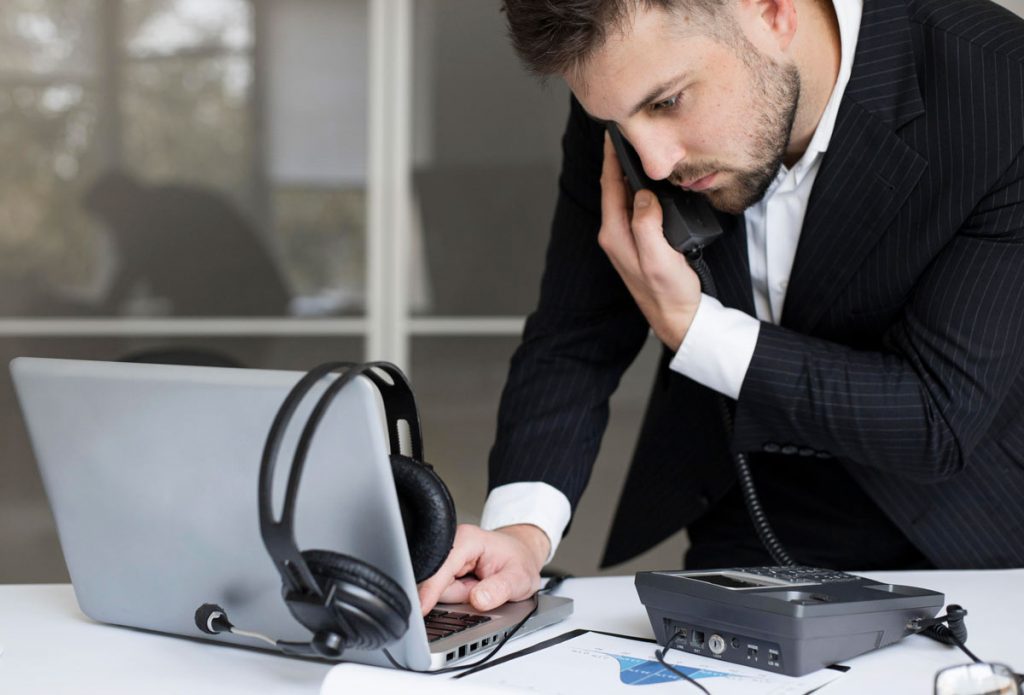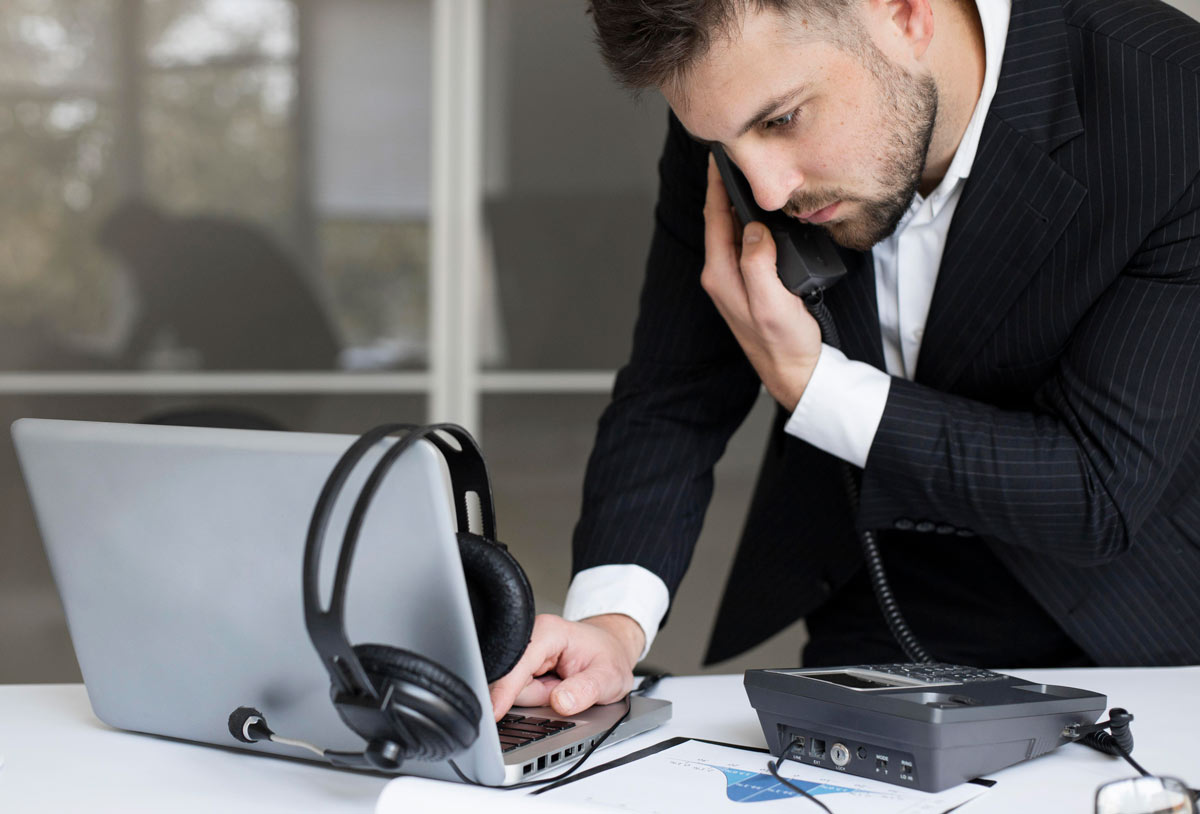 Increasingly, unified communications for enterprise organizations are very popular, as large organizations seek to pull together all of their disparate collaborative tools under one organized umbrella. UCaaS can break down the communication silos that you often find in a large, dispersed bureaucratic setting.
The one thing that COVID-19 has taught large companies is that your teams need to feel like they're working together toward the greater good. Communication silos cause teams to break apart, lose productivity, and even become demotivated.
Unified communications for enterprise organizations are the solutions we need right now for streamlining collaboration. Instead of having separate vendors for telephony, video conferencing, email, and instant messaging, imagine one central nervous system for communication that integrates with your databases and forms a single source of truth for the entire organization? That's what enterprise organizations have been missing.
The problem of dispersed communication silos only worsens as organizations grow larger. UCaaS allows for more unified communications for enterprise organizations at a time when more workers are remote than ever before. UCaaS can help enterprise organizations by:
Showing value quickly. While these applications can be customized for the enterprise, the plug-and-play versions can get up and running fast. This can illustrate their value to all stakeholders across an organization.
Cutting costs. While this is a longer-term benefit, within just a few months, an enterprise organization will see a tremendous impact on the bottom line. This is particularly true if the organization is using VoIP for a call center application. The features of VoIP are just as robust as traditional phone service but much less expensive.
Increasing team engagement. UCaaS keeps remote teams collaborating, which keeps your company moving forward. UCaaS is a flexible technology solution that allows enterprise organizations the agility to work-from-home or on-site, as needed. Unified communications for enterprise organizations give even the largest teams the agility to handle whatever comes next.
Equipping employees with advanced communication tools gives them added flexibility. This benefits large organizations by making them nimble. Today, matters like market fluctuations or natural disasters require even the largest of ships to be able to turn quickly. Unified communications for enterprise organizations can help even the largest of companies by giving them sophisticated and agile modern technologies to give them a competitive advantage.
Unified Communications for Small Business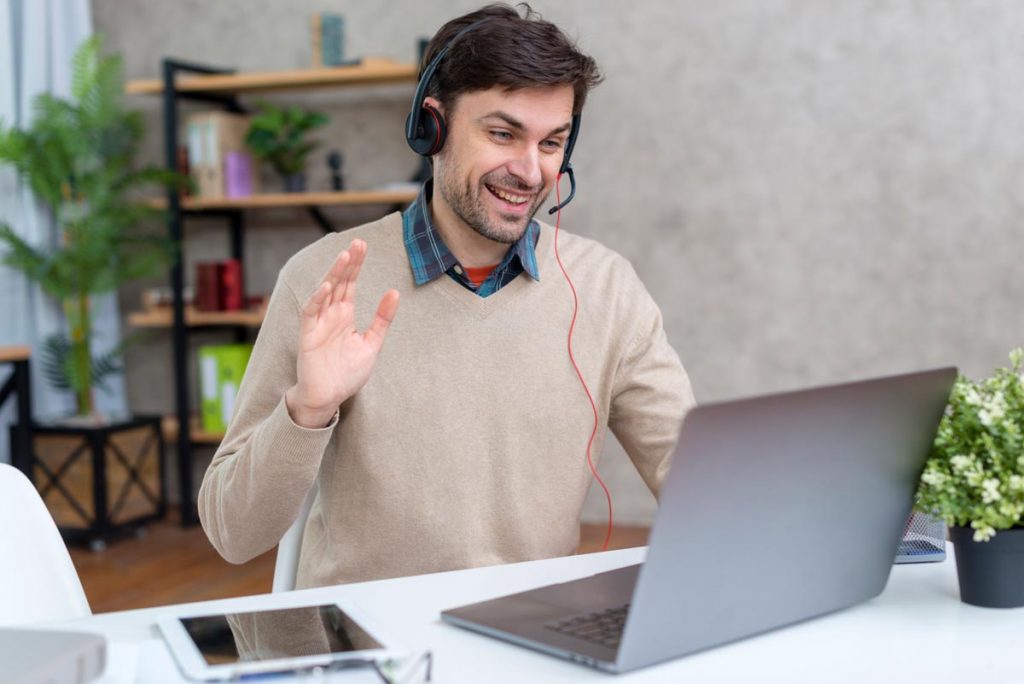 But what about unified communications for small business? While on the one hand, unified communications for enterprise organizations can bring together large, dispersed teams, a smaller business doesn't usually suffer from the same patchwork quilt of services that you experience as a company grows. The benefits of UCaaS for a smaller company is that, for an affordable subscription price, these small companies can leverage the same tools that their behemoth competitors use. This means smaller companies won't struggle to keep up with bigger competitors or be held back because they can't afford technology tools that are as good or better than those of enterprise organizations.
Some of the benefits of using unified communications for small business include:
During business shutdowns, when employees are required to work remotely (say, during a pandemic), they can continue to collaborate and keep the business moving forward.
VoIP offers immediate cost savings over traditional landline phone service, and your phones can even be forwarded to your mobile device.
VoIP offers call controls such as automated attendants, voicemail, and call overflow to make your small business appear much larger.
You can cut travel costs by conducting video conferencing, which allows your sales team to close deals without driving or flying in.
Instant messaging is a very convenient alternative to unwieldy email.
Training can be conducted online instead of in-person.
These platforms can integrate with your existing databases so every communication is streamlined.
Instead of managing a handful of vendors for email, phones, instant messaging, video conferencing, and more, you have one unified communications provider.
Unified communications platforms offer great services at an affordable price. These tools are suitable for any business of any size and bring a host of benefits that you can use. Infinite Connect is a UCaaS provider that has worked with some of the largest companies as well as startup organizations and small companies. We value all of our clients and would like to show you how we can benefit your company. Contact us today.